Tyler Childers Tells a Gay Love Story in New Video 'In Your Love' – Rolling Stone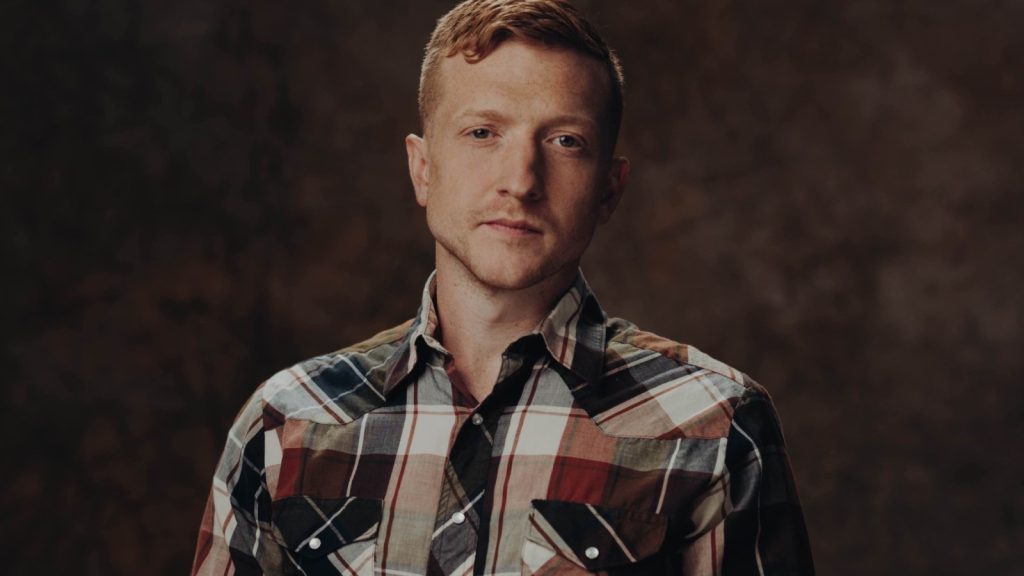 In a week where a music video permeated by fearmongering and aggression dominated the conversation, Tyler Childers releases the antithesis to that with the moving, cinematic clip for his new song "In Your Love." Set in 1950s Appalachia, the video chronicles the romance between two male coalminers, a love that not even death can extinguish.
Just under five minutes in length, the video has the ability to emotionally wreck you as it watches the men fall in love, grapple with the violent reactions of their co-workers, and ultimately launch a new life together on a country farm. Credit that to the storytelling of Silas House, the Poet Laureate of Kentucky, who wrote the treatment from an idea he had with his husband, Jason Kyle Howard. A statement from House about the video, directed by Bryan Schlam and starring Colton Haynes and James Scully, echoes the desire for representation in country music that many still find themselves denied.
"As a gay teenager who loved country music, I could have never imagined seeing myself in a video. That visibility matters," House said. "Tyler and I both felt the attention to detail about rural life was very important, so we made sure that the house and the people looked realistic for the time period instead of the stereotypes of country people that have become so ingrained in the public consciousness… We wanted to tell as complex a story as we could in four minutes, not only about a gay couple but also about rural people. We wanted to show their joy and their sorrow—all the things that make up a complex life. Too often, simplistic notions are pushed about both rural and LGBTQ people, so we did everything we could to make this story as rich and layered as possible."
The debut of "In Your Love" announces Childers' latest album, Rustin' in the Rain. Due September 8, it's a record inspired, in part, by Elvis Presley. "This is a collection of songs I playfully pieced together as if I was pitching a group of songs to Elvis," Childers said in a statement. "Some covers, one co-write, and some I even wrote in my best (terrible) Elvis impersonation, as I worked around the farm and kicked around the house. I hope you enjoy listening to this album as much as I enjoyed creating it. Thank you. Thank you very much."
Rustin' in the Rain is the follow-up to Childers' 2022 triple album Can I Take My Hounds to Heaven? It also follows another statement project from the Kentucky native: 2020's mostly instrumental release Long Violent History, which arrived with a message from Childers imploring his listeners to "stop being so taken aback by Black Lives Matter. If we didn't need to be reminded, there would be justice for Breonna Taylor, a Kentuckian like me, and countless others."
Childers is currently on tour and will headline a pair of sold-out shows at Radio City Music Hall in New York on August 2 and 3. He also announced two New Year's shows (December 30 and 31) at Lexington's Rupp Arena in his home state of Kentucky.