Rafa Madroñal Named Sony Music U.S. Latin's VP Business Development – Billboard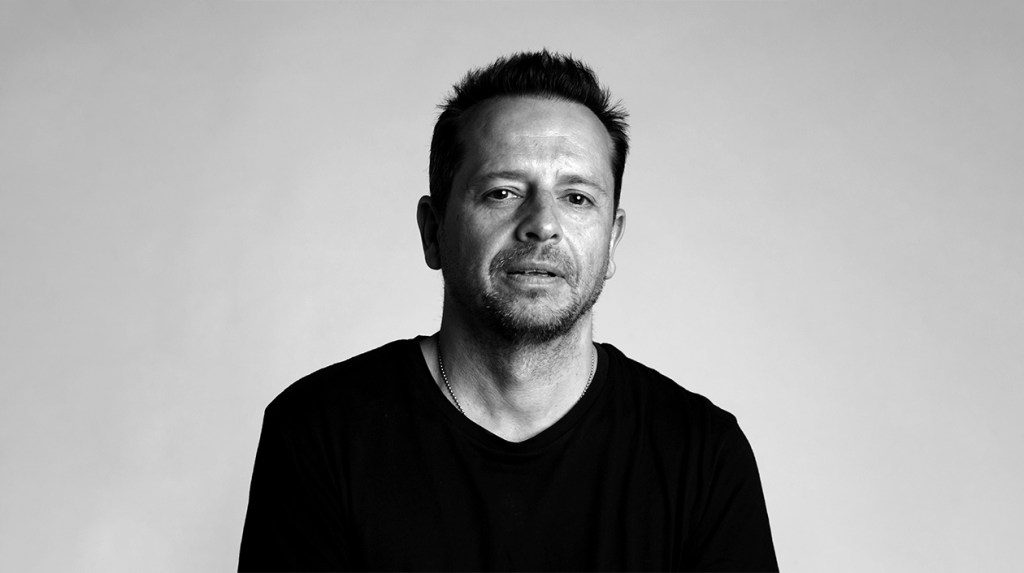 Rafael "Rafa" Madroñal has been promoted to vp of business development for Sony Music U.S. Latin. In his new, expanded role, Madroñal leads a team that negotiates multi-million-dollar partnerships that increase Sony Music U.S. Latin's income and audience.
Madroñal also supervises the label's new business and sponsorship strategy and department, working with a stable of acts that includes superstars like Ricky Martin, Chayanne and Manuel Turizo.
Madroñal was previous senior director of business development for the label. Based out of Miami, he will continue to report to Esteban Geller, managing director of Sony Music U.S. Latin.
Since arriving in the U.S., Madroñal has supervised the creation and execution of global deals for multiple artists, including Camilo with La Liga, Rosalía with Pull & Bear and Nicky Jam with Air Europa. Madroñal was also key in closing Camilo's massive free concert at Puerta de Alcalá in Madrid last year. Madroñal also conceived and launched Sony's first Live! By Sony Music Festival in Barcelona and Madrid in 2014, which brought together showcases, panels and publishing in a single day and night, featuring performances by emerging acts like the National and the Kooks, among others.
Prior to joining the Sony U.S. Latin team, Madroñal led business development for Sony Music Spain for over eight years, becoming one of the first executives in that market to actively seek out business development deals between artists and brands. Madroñal has a degree in sociology and is a devout soccer fan who roots for Atlético de Madrid.