Is Lil Tay Really Dead? The mysterious story of the 14-year-old influencer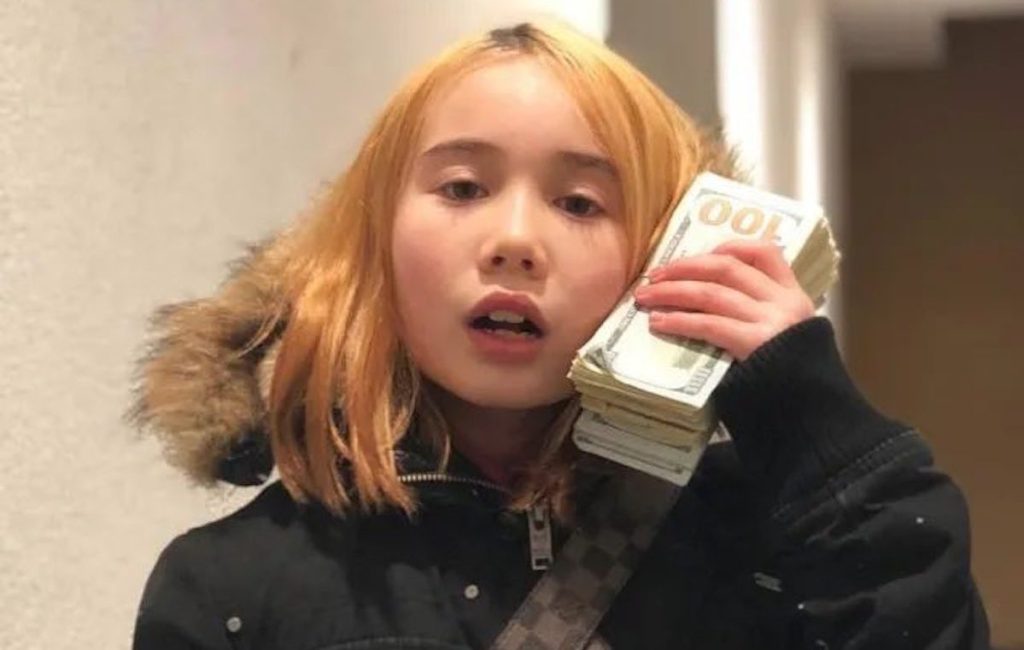 Are we really sure that Canadian influencer and rapper Lil Tay died at just 14? That certainty is yet to come for several incredible reasons, although the family posted a lengthy post on Instagram confirming his death. "It is with a heavy heart that we share the devastating news of the sudden and tragic death of our beloved Claire. We have no words to express the unbearable loss. This incident was completely unexpected and shocked us. Losing his brother adds even more pain," the note said, adding that his brother Jason Tian would also die. However, how these deaths came about is not known and of course many are asking questions.
Also because after a few hours it was the father and former manager of the two young men who did not confirm the news. In this case, there seems to be a delicate legal dispute behind it. While the social announcement did mention Lil Tay's "sudden death," aside from the fact that the causes of death were unknown, the family "kindly asked for privacy given the circumstances surrounding Claire and the…" The His brother's death is still under investigation," only immediately afterward adding intelligence from the Los Angeles Police Department, which did not confirm the two deaths (as Insider reported). Not only that, but local law enforcement officials from the Vancouver Police Department apparently have no news of the deaths of the 14-year-old and her brother Jason Tian.
Lil Tay had become a social media star by the age of 9 when she began posting photos and videos in 2017 that portrayed her as a famous rapper flaunting her wealth. Mansions, cars, money but also a scornful language had led to her following more than 3 million followers, all thanks to the collaboration of her brother who, as many claim, was the director of her adventures (and also the voice off the field ). ). Extreme gimmicks aren't new to the 14-year-old, including in 2018 when she disappeared from social media for a while. Subsequently, there was talk of an ongoing legal battle over his custody between his manager (Tsang), his father (Christopher Hope) and his mentor (Chris Jones) on the one hand and his mother Angela Tian and his brother on the other. For this reason too, many doubt another shocking announcement.