McKinley Dixon mixes Jazz Rap and Toni Morrison in his album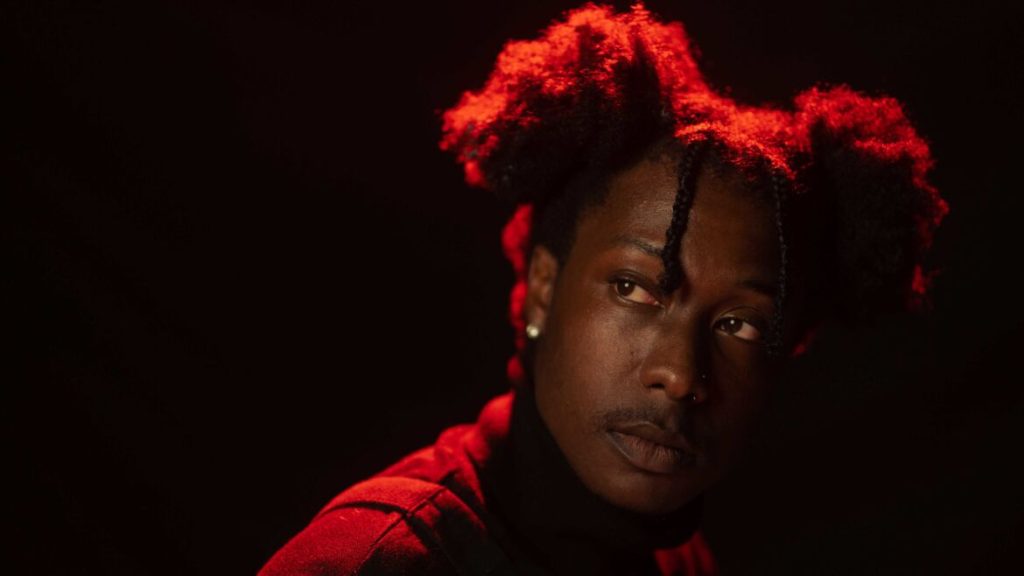 Not many will know McKinley-DixonVirginia rapper who scored first hits with the 2021 album For my mom and everyone who looks like her for the perfect mix of rap abstracts and exciting jazz bases. Now with the release of the grandiose Lover! Paradise! Jazz!? I hope it can welcome more audience.
McKinley Dixon reworks Toni Morrison in Beloved!
Dixon's entire album absorbs the influence of reading Tony Morrisonthe American basic author, who died four years ago and is still largely at the center of the racism discourse, who actually opens the project with an excerpt from jazz. I think it's important to note that this intro differs from skit/interlude/intro/spoken word, which is often used in a mundane or sterile way: Hanif reads Toni set the tone Lover!the rich atmosphere with a troubled background, the penetrating but gentle tongue.
So it's up to the rapper to surround himself with central choruses that don't steal the show, a bit like Killer Mike with Eryn Allen Kane, and a consistency of strings, harps and jazzy blends of sweet notes in tracks like sun, I rise, Run, run, run And dedicated to tar feather.
However, the verses can only contradict each other: childhood, growing up in a socially unfavorable world, this is where the instrumental lightness lies Run, run, run is dismantled by children fleeing guns in the playground. Not this dirtiness it does not occasionally manifest itself in the structure of the song, for example in the disturbed one Tip on the mezzanine which sounds like an elaborate Griselda beat.
Achievements contribute to the cause of the concept (Ghais Guevara always at its best) and fits perfectly into the design of Dixon, which with Lover! wants to create a complete, rich and glamorous aesthetic reminiscent of the pinnacle of Sometimes I could be an introvert or sometimes great make my eyes melt by Denzel Curry. One thing I forgot, apart from the two interludes that the album lasts 25 minutes.
It's hard to find a better way to spend it.