The suicide attempt and other notable facts are included in the documentary about Donna Summer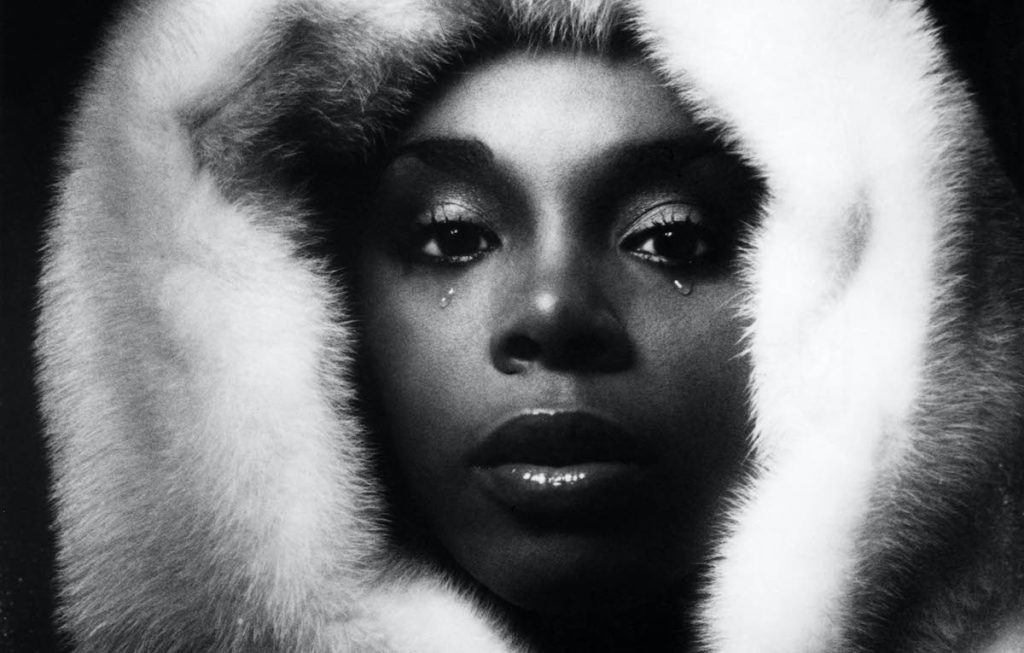 Donna Summer's dazzling career and complicated life are the focus of the documentary I love you, Donna Summer (in the US on HBO). Brooklyn Sudano, the singer's daughter, and Roger Ross Williams, Oscar winner for Music by PrudenceInvestigate the life of the disco icon. The result is an intimate portrait of a withdrawn, almost mysterious woman whose relationships with fame, those who knew her and even herself were complicated until she died of lung cancer at the age of 63.
Archival interviews and never-before-seen footage make up the majority of the documentary, with insights gained through interviews with daughters, brothers, co-workers and ex-partners. Premiere at the Berlin Film Festival 2023, I love you, Donna Summer traces the entire career of the artist, who went from being a representative of the German avant-garde scene to becoming a world star through a complex inner journey. Here's what we found out when we saw it.
She was reserved even with her children
Summer was deeply private, even around her children, especially given her fame as a young child. "We were never allowed into his room," his daughter Amanda Sudano Ramirez recalls in the film. "We learned things by reading the newspaper articles that they secretly clipped out and then hid." Summer's daughters even figured it out for themselves love to love youthe smash hit of 1975.
In 1976 he attempted suicide
While her marriage to Helmut Sommer was ending, Summer's career was in full swing. But behind her glittering disco queen exterior, the singer was exhausted and work-weary. One day in New York he tried to jump out of a hotel window. Her foot caught in the curtain. As he tried to free himself, a housekeeper entered the room. "Another 10 seconds and I would have died," Summer said in an archival interview included with the documentary.
A priest sexually molested her
The documentary sheds light on some of the darkest moments in the singer's life. Summer said she was molested by a priest when she was a teenager. The allegations were corroborated by his brother, who said the priest "did the devil's work better than many others". Years later, her boyfriend Peter Mühldorfer also became violent towards Summer, jealous of her rapidly growing fame. Manager Susan Munao remembers that Mühldorfer once knocked the singer unconscious. Mühldorfer himself confirms: "I've never been able to forgive myself."

She never really felt like a mother
As her first husband Helmut Sommer and first daughter Mimi Sommer recall, there was a "fire" in the future star that made her feel detached from motherhood. He could never have imagined having a child. After Sommer separated, Mimi moved in with her grandparents. Feeling guilty about leaving her baby in Massachusetts, Summer wrote the song Mimi's song inspired by what he was feeling.
He had directorial ambitions
When she was out, Summer would take a camera and make home videos with family, friends and co-workers who would accompany her on tour. In the documentary you can see some of the funny and amateurish movies he made. In an interview with Johnny Carson, he explained that he had set up a studio in his home and was training to be a director.
Out of Rolling Stone USA.