After the festival, the Bologna event comes to an end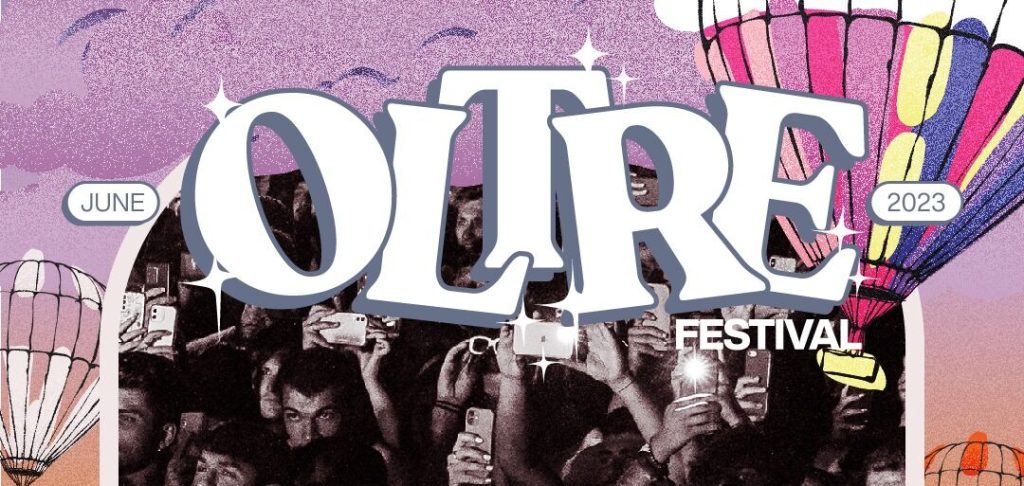 The music festival ended on Sunday Beyond Festival 2023staged in the Park of the Red Caserme in Bologna
Oltre Festival is Bellissimo: the hashtag 2023 didn't lie!
On June 23rd, 24th and 25th, the Oltre Festival took place, which has now become an early summer fixture for the city Bologna.
The recurring hashtag on merch and posters this season was "The Oltre Festival is beautiful". In summary, we think we totally agree.
The event, held in the suggestive Caserme Rosse park on the outskirts of Bologna, saw numerous artists take turns on stage, able to represent different musical genres. As always, the Oltre organization places a special emphasis on hip-hop, and we're grateful for that.
In detail, we attended the live performances of the three evenings Carl Brave, Rosa Chemical, Rose Villain, Verdena, Naska, Meg, Barkee Bay, Noyz Narcos, Nitro, BNKR44, Fuera, Kid Yugi And Brenno Itani.
First of all, we would like to highlight the excellent performances of all artists and the perfect organization, which made it possible to always meet the planned dates and make all three evenings unforgettable.
The evenings that moved us the most were the first and the third. Friday 23rd Rose Villain, Rosa Chemical and especially Carl Brave brought us positive emotions by showing their best behavior and empathy towards their audience.
Then, on Sunday the 25th Oltre Festival, rap took over both available stages. The Sequoie stage line-up included a warm-up with Brenno Itani, who immediately began heating up the crowd at his home game. Then one of the hottest names of the moment, Kid Yugi, took the stage, supported by Night Skinny.
Once his performance was over, Nitro took care of it with him outsider tours to rock the stage. Although he had a small problem with his voice, he put on an incredible show with above-average stubbornness and professionalism, which ended movingly.
The moment has finally come, Truceklan. twin opened the show with a great Noyz Narcos that kept the audience entertained for over an hour. The line-up included a variety of historical hits, guest verses (released on foreign records) and an eye for the songs from his latest album, virus.
The show ended in a true Truceklan revival, with G-Mellow returning to the stage and the live performance of Deadly combinationCult track of the Italian underground.
Overall it was an extremely fun and exciting festival. We congratulate the organization once again and hope that they will win another day of the event in the next edition.
If, like us, the Oltre festival wasn't enough for you, remember that next month it's moving to the Riviera. From July 28th to 30th it will be on stage in Igea Marina (RN). behind the seawith another remarkable cast!