Iron Curtain: the new EP from Lil Pin and The Departed Beats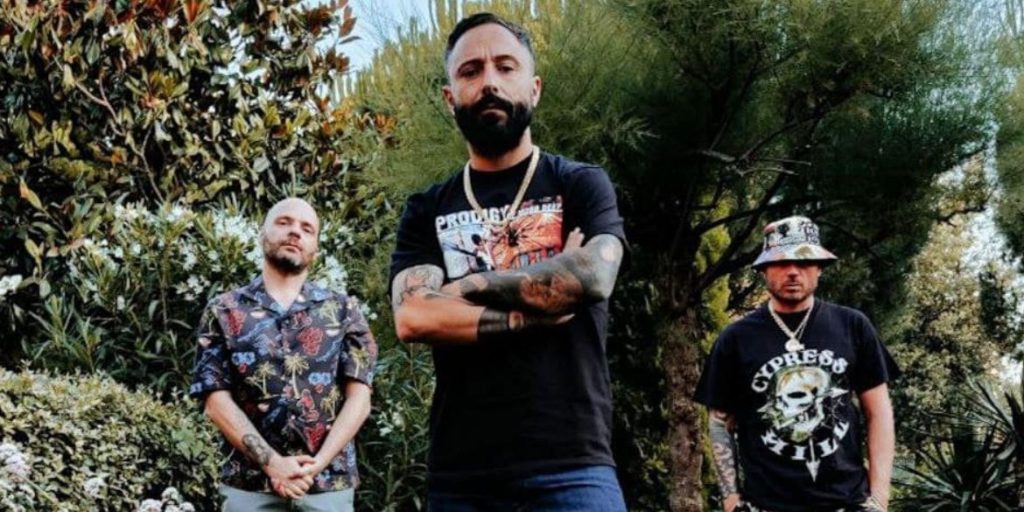 Is titled Iron Curtain the new EP released by lil pin on the beats of The late beats.
A little underground gem.
The Departed Beats and Lil Pin team up to take us into the middle of the Cold War with their Iron Curtain
The Departed Beats continue to get serious. We met them with the first episodes of the mini EP called Throatcutters and bonded with the productions of the double album Woodstock-NewPort from Blo/B x MRGA.
Now they return to the scene with this new EP alongside Lil Pin, representative of the Greaters and Parabellum.
The EP consists of just five tracks totaling under fifteen minutes, but enough to leave a mark. This work is released independently, without a brand or label, but is fully in line with MRGA's style and approach, a sign that the Gionni Gioielli label has given strength to the underground scene that follows in Gionni Gioielli's footsteps.
Lil Pin is now a living legend. As always, he shows remarkable rhymes with his original flow, supported solely by the partner on the beat Mattaman.
Note of merit for this short project a blob who did an amazing cover.
We are happy that the underground scene is still in great shape and continues to produce well-curated projects with strong concepts like this one. Write down the name The Departed Beats because Fano and Gerry know how to do it!
Iron Curtain by Lil Pin and The Departed Beats is available now! You can also listen to it using the link below.