Brad Pitt will compete with Lewis Hamilton in a Grand Prix for a film about Formula 1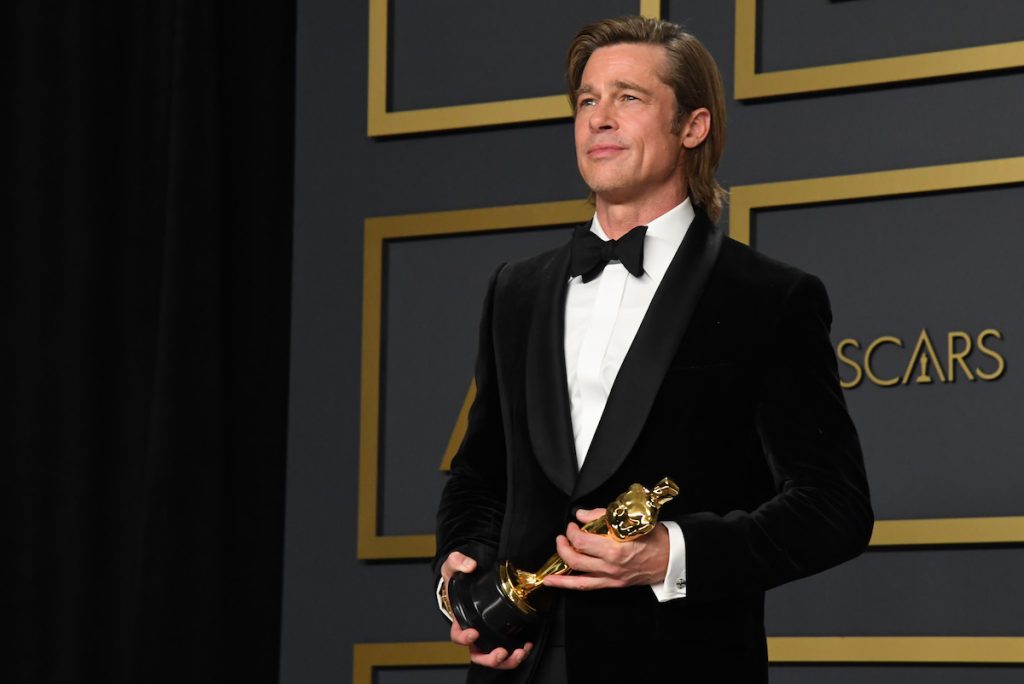 Brad Pitt would be given the green light to compete in the upcoming British Grand Prix in the summer. According to multiple sources, the 59-year-old actor, star of the Apple-produced Formula 1 film starring Damson Idris, will get behind the wheel of a racing car to face Lewis Hamilton on the opening lap of the event.
The sun writes that Brad was given special permission to film in the first round since he will be up against Lewis, who is executive producer on the film.
F1 CEO Stefano Domenicali spoke about the filming of the race that will take place during the event: "We will start filming at Silverstone very soon," he explained. "It will be the first film where they will be shot during a competition. It will be quite invasive in terms of production, but also another way to show that F1 never stops."
Lewis had already expressed his enthusiasm about the project: "I have high hopes. I know we're going to make the best racing film ever, visually as well, and we're going to work to touch the hearts of all fans."
The British Grand Prix weekend is scheduled for July 7-9 at Silverstone.