Encore Festival 2023: Noyz and Lovegang live in Viterbo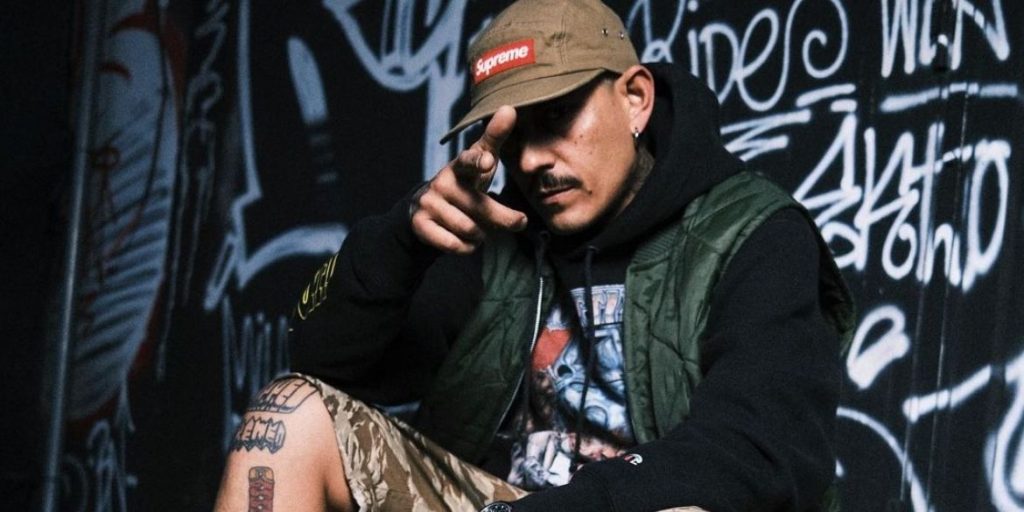 The tail pain of summer gives usEncore Festival: To Viterboat the Spazio Fiera, on September 8th and 9th (Friday and Saturday) they will perform (listen, listen) Noyz Narcos and that love walkwhich we hope will fuel the weekend.
The festival season promises to find the best possible conclusion.
L'The Encore Festival brings us live Noyz and the Lovegang: Fireworks at the end
In an unusual setting, decentralized from Rome (and therefore with a particular added value because it will attract an audience that is often ignored in large public events: the disappeared from the province of Viterbo, like myself) Noyz Narcos and that love walk for two days of rap – Roman, true, dark – and good vibes. Wine, sausage and killer lyrics.
Er Noyz will open the dance on Friday the 8th. After the beautiful documentation – Dope Boys Alphabet – who traced his long career (through interviews with longtime partners and plenty of unreleased material, juicy material for all fans) with the latest album – viruses – has finally established itself in the Olympus of Italian rap.
Enemy, Zombie, Great White Shark, Truceboia, Antagonista…Noyz, a local phenomenon, is becoming increasingly iconic and well known nationwide. That he's underground despite his success (and the inevitable middle class) is a trait that definitely needs to be acknowledged. For me personally it will be an honor to finally see him live (and a burden because it's difficult for a fan to be objective!).
Saturday the 9th is Lovegang's turn. Frank, asp, ketama, Hugh Borghetti, Pretty Soleros, drone And Nino Brown: all together to present one of the most interesting records of this year 2023 (not finished yet): Christ and devil It's the right combination of a sound – boom bap – timeless and up-to-date. Poetic and varied (despite the few contents addressed), Christ and devil It's a must-listen record.
As it shows up in many parts of the disc (I'm thinking of double threador sidewalks), there is a real friendship between them. Together they're good and it feels and hopefully we'll see it live.
There is little to add. It only remains to act. At that time, don't sleep: Come – with love – to the Encore Festival.
Click HERE to buy tickets.