Federica Carta opens an Onlyfans profile (but it's not what you think…)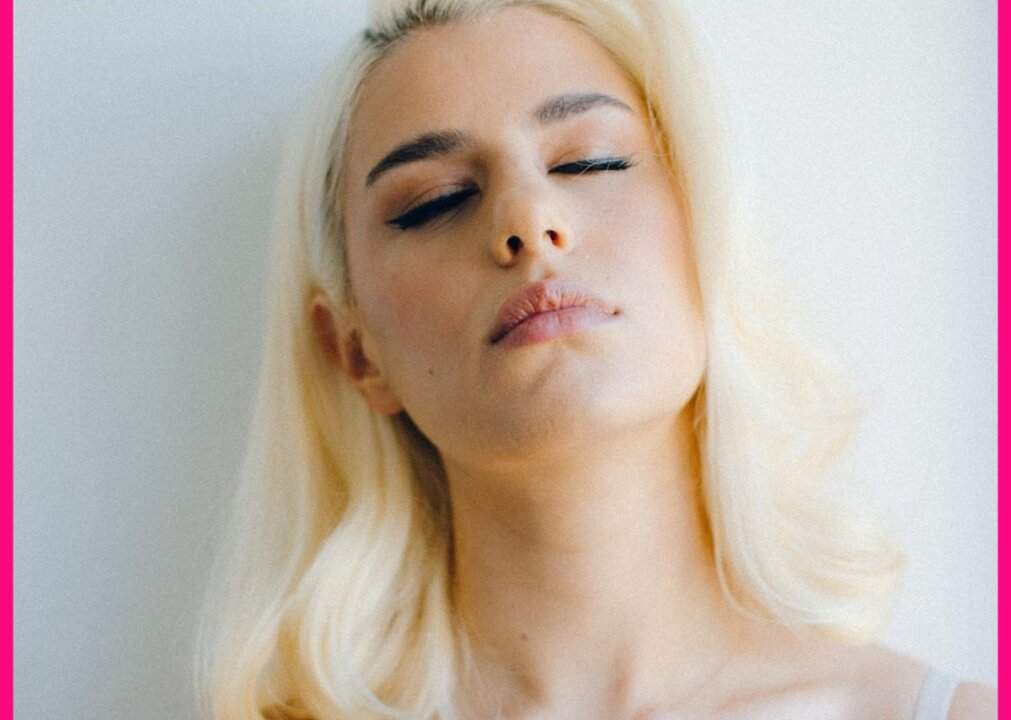 Federica Carta open a profile only fans.
Here, before you do either of those two actions, exclaiming "But why" or running to the registry in anticipation of explicit content, you know it's not what you think it is.
In the collective imagination, especially in Italy, only fans is seen as an adult content platform, and that's mostly the case. In reality, this is not the purpose with which it was born and, in fact, on the platform you can also find content ranging from fitness to coaching, from fashion to travel, from beauty to gaming and tutorials of all kinds.
And it is to start his new recording project Federica Carta has decided to open a profile on this platform, a profile where not only will exclusive content be shared, but all the revenue generated by the platform will be donated to charity.
For those who don't know only fans Content is paid and varies in price and therefore generates revenue as well as profile registration itself.
find the page only fans of the singer Here.
She announced this news on social media as follows:
"I opened an OnlyFans profile. I want to bring exclusive content to those who follow me, starting with a project I can't wait to unveil. There will be no explicit content. I would like to donate all proceeds to a cause that is very close to my heart and which I will be speaking about shortly".
Over and beyond Federicawho had previously deleted all posts from his profile InstagramShe showed up with a new platinum blonde look.