Fiorello: "Amadeus told me he doesn't know if he will lead Sanremo"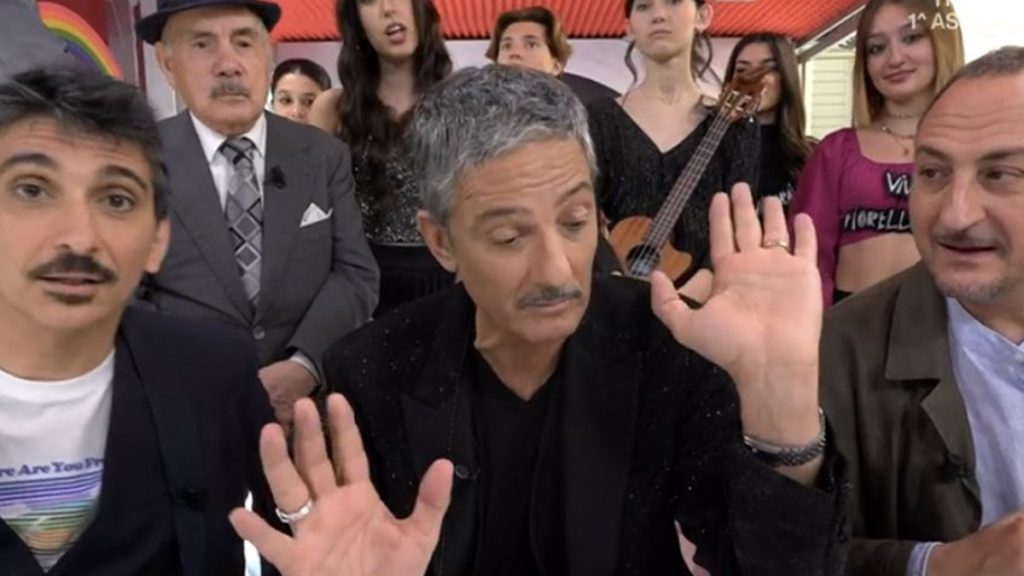 The division of Rai by Meloni and partners continues to dominate the newspapers: first the announcement of Fabio Fazio, who has signed a contract with Discovery and will host a new program from September Ninethen the resignation by Lucia Annunziata, who decided to resign from public service because she "does not reveal anything about the work of the current government, neither in substance nor in method".
However, the elephant in the room is called Sanremo: conspiracies over how the next festival will be staged have been chasing each other for weeks – one of which suggests an early termination by Amadeus and his replacement by Pino Insegno, but has never been confirmed. In short: the majority would intend to block the "gender fluid drift" in Sanremo and to achieve this they would like to sack Amadeus.
Fiorello alarmed about Amadeus e #Sanremo2024

Out of @ViVaRai2Off pic.twitter.com/HZGKZ9sIMw

— Roberto Mallò (@robymallo) May 26, 2023
The person concerned has not yet commented on the matter, but this morning, during the episode of Long live Rai2!, Fiorello (one whom Amadeus knows well) launched what he himself called a "melon": "I heard it yesterday. I throw it there. He told me: Don't say it, but maybe I won't either. I don't know. "Oh, he told me that," he explained.
The moderator has been making fun of the reoccupation of Viale Mazzini for days, so his words should be treated with caution. In fact, during the episode, Fiorello also commented on Annunziata's resignation: "If you don't agree with anything about this government, you had to stay." If you go, you go. Truth or fiction? We will see.