Lance Bass: «The *NSYNC? Famous, not rich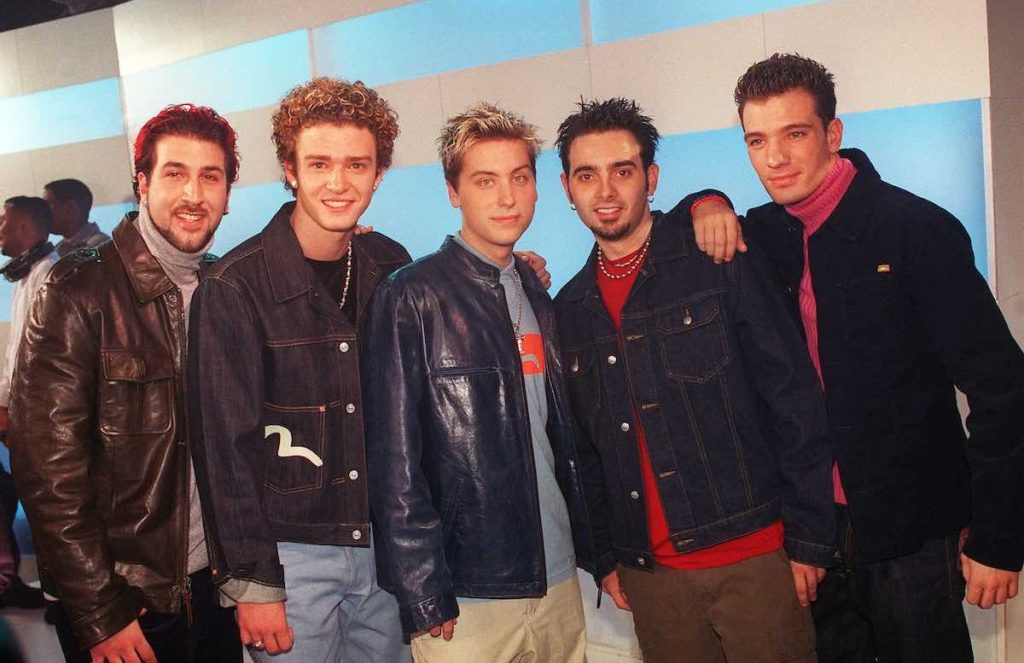 Do pop stars make a lot of money? Not always. This was revealed by Lance Bass, a former member of *NSYNC, one of the most successful boy bands of the 2000s. During an interview on The Jess Cagle Show, Bass revealed that he's made a lot more money since the band was inactive, since 2002, compared to when the five dominated the rankings a few years earlier. "We weren't as rich as people thought we were," said Bass, who was in *NSYNC with Justin Timberlake, JC Chasez, Joey Fatone and Chris Kirkpatrick.
"Famous but not rich. I made way more money after *NSYNC than during *NSYNC." How is it possible?
"If you've followed *NSYNC's career, you can probably imagine why. Our manager took most of the revenue, as did the record label. We signed a terrible deal." The manager is Lou Pearlman, a disgraced impresario who died in prison in 2016 at the age of 62 after creating one of the largest Ponzi schemes in U.S. history. Pearlman — who also did the Backstreet Boys founded – was sued by many of its former artists for financial mismanagement and contractual irregularities.
However, there is also a positive side: "Having this experience with the boys was incredible and allowed me to have some of the best experiences ever. It changed my life, it made me do a lot of things I wanted to do».