Lazza hits again with his 64 bars for Red Bull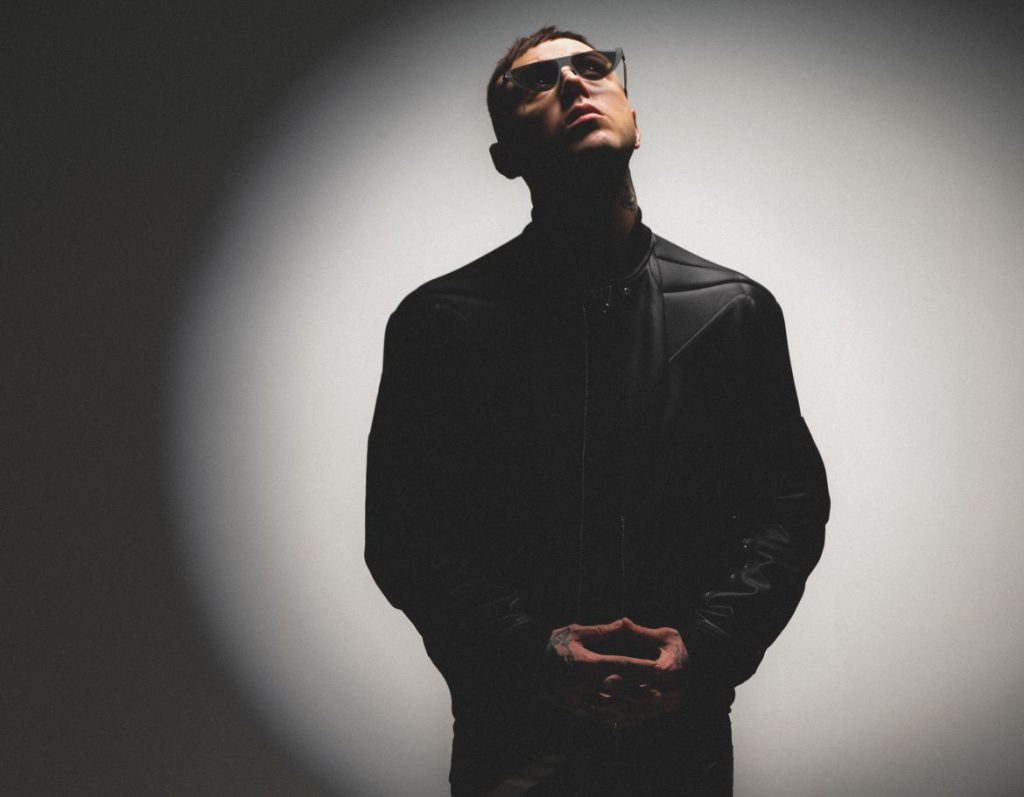 It seems that even this year 2023 Lazza has no intention of stopping and proves it once again in the performance he released for the well-known Red Bull format: 64 bars.
On a very powerful punch of 808Melo, now a guarantee, Lazzino is doing his best to confirm himself as one of the players on the scene. Let's jump straight into this new version.
Lazza scores another goal with his 64 bars
As already told on the occasion of the publication of Zondait seems that despite the parenthesis of Lazza, there is some urgency to repeat this ashwhat he does best is rapping and he has no intention of stopping.
I never stopped with the bars
Do you think I give in to bangs like these
But look at your stupid face
You could almost have won the festival
Alongside this reaffirmation, which can only breathe a sigh of relief for his historical fans who feared he was turning to pop entirely, Lazzinho seems to have turned on the turbo and is continuing to release Always top-notch contentas if it had yet to assert itself, as if it were still as hungry as ever…
The 64 bars Released in Red Bull format, they are accompanied by nothing more than an unedited production of the well-known 808Melo, but not only the beat excites us and leads us to play the piece again and again, but also the fuck and L'attitude di Lazza, in two and a half minutes, dense and loaded more than ever, demonstrates what was said a while ago.
Enjoy them now 64 bars by Lazza X Red Bull al connections below and watch him hit the mark again:
Related:
Click HERE to read the text of the new Red Bull 64 Bars