Paris Jackson: "Fans measure my love for my father by what I post on Instagram"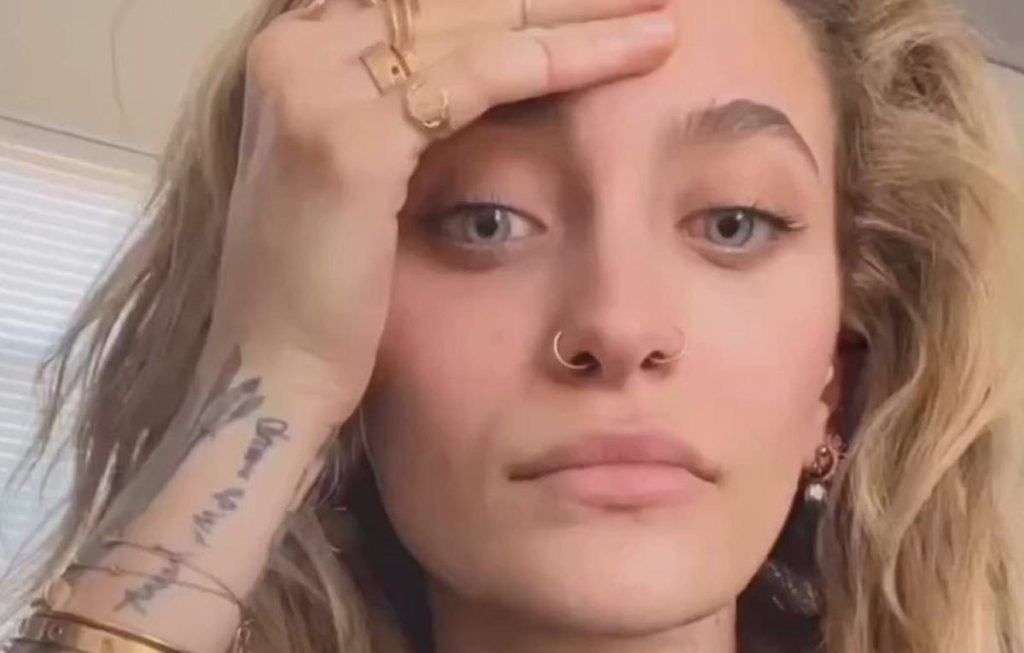 Paris Jackson returned to social media to open up about her father Michael in celebration of the pop star's 65th birthday. "Today is my father's birthday. When he was alive, he hated it when someone reminded him, wished him well, or celebrated him. He didn't even want us to know when his birthday was because he didn't want us to throw a party.
No one should question Paris' love for her father.
Paris Jackson on IG#CelebrateMichaelJackson #HappyBirthdayMichaelJackson pic.twitter.com/MYeT08GRNU

— JusticeDelayed for Michael Jackson (fan account) (@isjusticedenied) August 30, 2023
In the video, Paris spoke about when she feels the pressure from MJ fans on such occasions: "Apparently if you don't wish someone well through social media, it means you don't love them, you don't love them." take care of her There were times when I didn't post anything for my dad's birthday and people went insane. They told me to kill myself, they measure my love for my father by what I post on Instagram.
Paris then shared a video from her opening for Incubus in Colorado: There, to the cheers of the crowd, Paris announced that it was her father's birthday. "He put 50 years of blood, sweat, tears, love and passion into what he did so that I can stand here in front of you on stage and scream into a mic," she said. "So I owe him everything."
The actress and musician also urged fans to be kind in the caption of her post.
"Please do not use a man you have never met as an excuse to abuse, manipulate and harass his daughter (whom you have never met)."