Rototom Sunsplash 2023 is also rap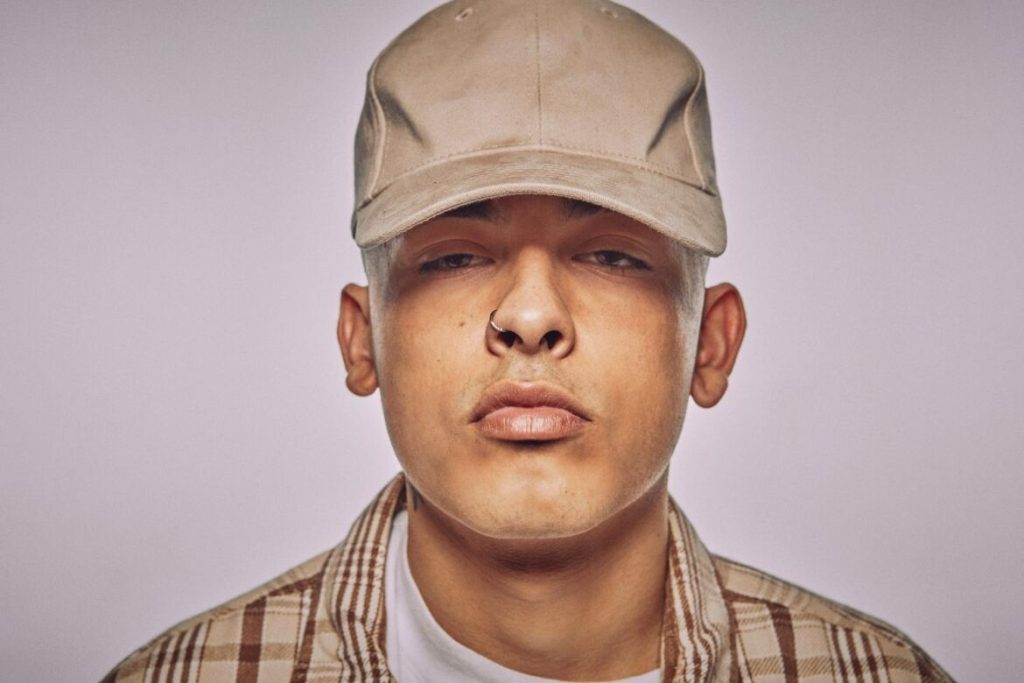 From August 16th to 22nd, 2023, in Benicàssim, Spain, the Rototom Sunsplashnow in its 28th edition: This year it also brings representatives of various international rap scenes to the stage
You can find out what these are below.
Rototom Sunsplash 2023, also the rap protagonist of the European reggae festival
Since 1994 it has been the most important European festival of its kind, an international reference point for music, culture, art and food.
Seven days with hundreds of artists from over twenty countries and five continents, with more than one hundred and thirty concerts and sound systems and twenty dedicated areas in a huge area.
In addition to the usual international reggae greats, at Rototom Sunsplash 2023 we will also find artists from all over the world representing hip-hop:
The Argentine rapper Truenoone of the main hip-hop references in Latin America
The rising Spanish pop trap Lia Kali,
The French The Entourloop with N'Zeng, Troy Berkley & BlabberMouf
The Argentine singer Miss Bolivia between hip hop and cumbia
What a sudakaBand made up of Argentines and Colombians living in Spain who define themselves as a punk reggae party using rhythms inspired by hip hop and ska
The British Lady Lykez
The spanish band Las Ninyas del Corro.
In short, rap vibes with different influences and styles, all along with reggae giants of the world like Barrington Levy, Capleton, Kabaka Pyramid, Junior Marvin & The Legendary Wailers, Don Carlos & Dub Mission Band, Anthony B, Lila Iké, Mutabaruka and the collective Inna de Yard.
The festival offers a 360-degree holiday experience with a rich program of activities for all audiences, food that meets all needs and a campsite with 24-hour healthcare, facilitated access for the disabled, kitchen, toilets, parking and info point.
If you're in Spain next month or just curious to catch one of the Iberian Peninsula's most popular festivals, click here HERE to get more information.