Baby Gear Neapolitan Rmx Lyrics and meaning of the song included in the album Innocent. The rapper...
The Hillbillies is the name of the new single by Kendrick Lamar And baby keem. The unreleased...
Baby Gang, Baby K – Reggaeton (Lyrics)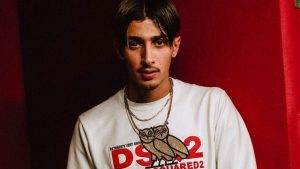 Text from reggaeton From Baby Gear And Baby K. To listen to the text of reggaeton by...