Tech N9ne risorge con Bliss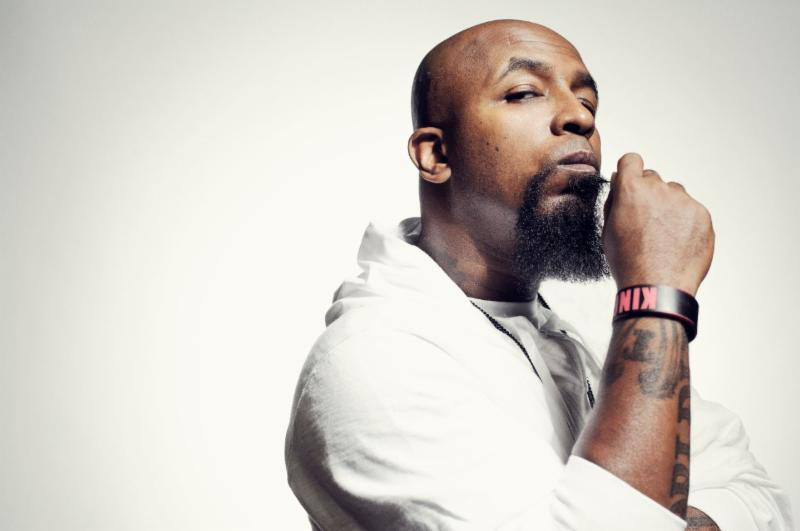 Dopo quasi due anni, Tech N9ne fa il suo trionfante ritorno con il suo tanto atteso album, Bliss, per Strange Music.
Bliss di Tech N9ne cambia le carte in tavola
Con il suo ventiquattresimo album, il prolifico paroliere di Kansas City compensa l'attesa di due anni con un totale di 25 tracce.
Bliss inizia con un frammento sonoro di 48 secondi di celebrazioni della folla ad un concerto. Agli stessi spettatori però, nei pezzi che seguono, viene ricordato com'è il mondo reale, una volta abbandonata la magia del concerto. L'ignoranza, o la possibilità di dimenticare ciò che sta accadendo nel mondo, è una sorta di beatitudine. Tuttavia, non rende il fardello più leggero.
Bliss è un album vario di emozioni e di strumentali, che racchiude tutti i messaggi che Tech vuole che la società ascolti. Comprende le collaborazioni di King Iso, Joey Cool, HU$H, Roblo Dastar, Lil' Ava, King D, The Popper, Kim Dracula, Head Da Don, 2Gunn Kevi, Durand Bernarr, Qveen Herby, Jehry Robinson , UBI, Zkeircrow, Phlaque The Grimstress e Nave Monjo.
Tech avrebbe potuto costeggiare il suo status e pubblicare una serie di successi commerciali, invece ha optato per una situazione high wire.
L'ha spiegato in una intervista a The Pitch.
Solo perché sono in uno stato d'animo beato non significa che siano tutte canzoni spensierate.In questo album, non sto davvero trattenendo nulla di ciò che ho visto o delle mie idee sulla società.In questo album ho detto alcune cose nuove che non ho mai detto, e questo grazie ad uno stato d'animo beato.
La varietà della melodie, che si inerpicano su suoni forti, quasi metal, o sonorità più calme, come in Deer Alley, che ci ricorda come siamo diventati insensibili alla violenza armata, come cerbiatti che osservano i genitori massacrati su un'autostrada, rende eterogeneo e tiene attiva la linfa del progetto.
È così che mi sento per i giovani, e tutte queste persone muoiono come Tupac e Biggie e continua ad andare avanti, il ciclo continua. I giovani dopo di loro non ricevono il messaggio del tipo "non è questa la strada da percorrere".
Bliss si conclude con Got What I Wanted scritto immaginandosi già morto. Invece di aspettare di dare amore e condividere un apprezzamento per le persone dopo la loro morte, Tech ci dice che è necessario diffondere più amore in vita.
Perché dobbiamo morire per avere i nostri fiori? Perché tutte queste cose belle devono accadere dopo la nostra morte? Perché tutte le cose belle non possono accadere adesso?
Bliss segue gli album ASIN9NE, pubblicato nel 2021 e ENTERFEAR del 2020.
Ascoltatelo dal link sotto e fateci sapere cosa ne pensate.