Technique Latto remixes a classic by Rakim and Eric B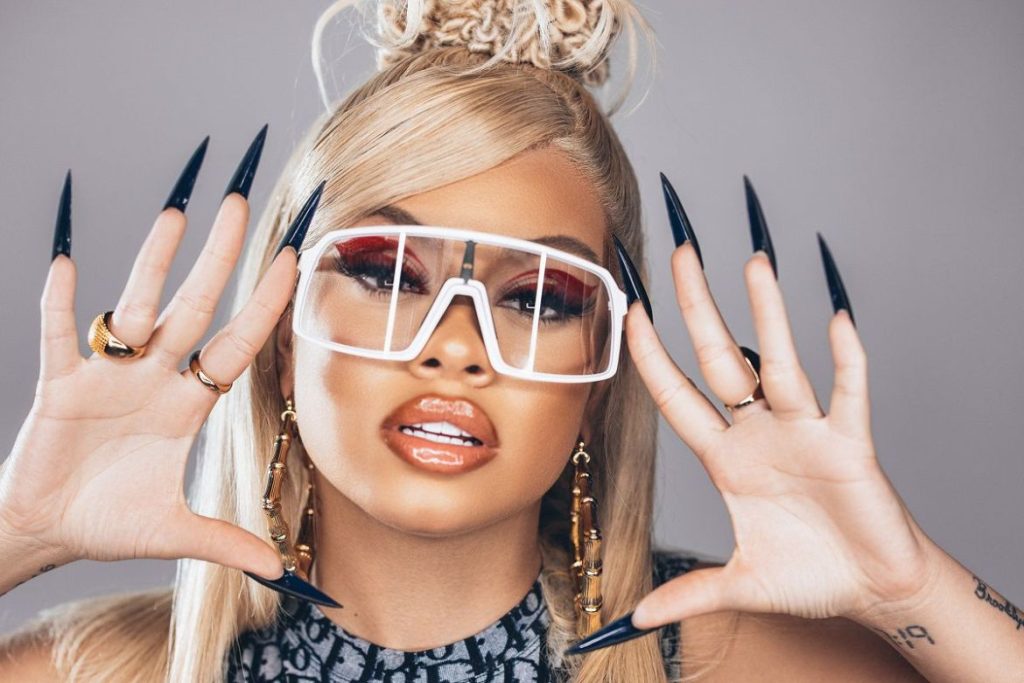 act finally published Technologyrevised version of the famous classic by Rakim & Eric B. The song will accompany the new Sprite commercial created to celebrate fiftieth anniversary of hip hop.
The rapper is currently working on a new album and over the past few months has entertained the general public with a long string of singles and collaborations that have propelled her to the top of the Billboard Hot 100 for the first time in her career.
Now available: Technique by Latto, Rakim and Eric B!
In two versesLatto traces the successes of recent years: from the record deal signed with RCA just before the pandemic, to the duet with his idol Gucci Mane, to his pop hits like Big energy with Mariah Carey.
At the heart of the narrative is the professional ethics of the rapper, who has recently demonstrated her perseverance by participating in various duets: among all of them we remember Don't play with it remixes by Lola Brooke, Seven by Jungkook e Too fast by Jay Rock.
"Got a deal just before the pandemic, didn't quit/Released a song with my favorite song that wop (wop)/Rap too easy flipped the switch and went to pop/Better not hold your breath when you waiting for me." Flop/I just dropped another bop (Woo)/Lot on my body, I don't need Photoshop (No)"
As expected, the song is the musical accompaniment to the Sprite Limelight Season 2 video. In the video, Rakim and Latto sit at a dining table and share their personal experiences of the culture of the double H.
Last year, 777 had convinced our editors, because he had succeeded in emphasizing the versatility of the rapper. This quality now also dominates in the performances, while his solo production offers the fan base music in keeping with his origins.
While you await details on Latto's third recording project, you'll just have to catch up Technology by clicking on the Spotify link you will find below… Enjoy listening!