Arisa will not attend Milan Gay Pride: 'Bye LGBTQ+ people'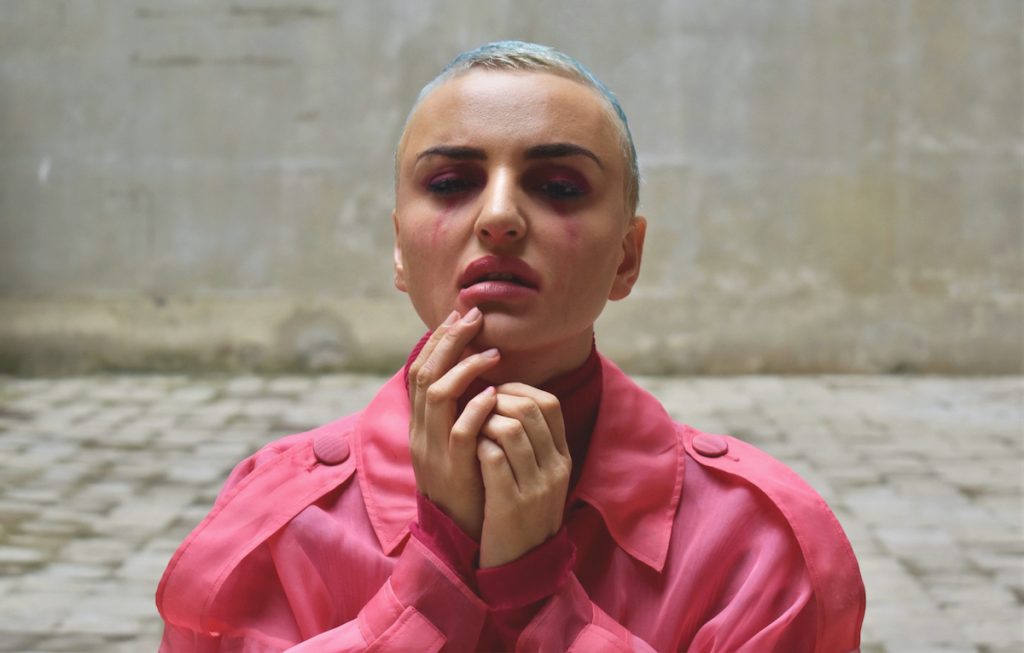 After the controversy that followed the interview Arisa granted The confessionthe show on Nove hosted by Peter Gomez, and in particular the opinions on Giorgia Meloni ("I like her because she has a lot of Cazzimma, this thing is going to go against me," she said) and on the government's line on LGBTQ+ rights ( "These aren't open positions, but I think she's acting like a very strict and scared mother. A mother who's not just a mother to one child, but has three to four of them and has to do things that are…" good for." everyone. But sometimes it seems that one of the 4 is not going well"), the singer announced that she will not be attending Milan Gay Pride.
Arisa explained everything in a post published on her Instagram profile: "Dear boys and girls, I am infinitely sorry for the moment we are going through and I hope that in time we will be able to recover to communicate with each other," she wrote. "Right now these are just very serious insults from some of you that I can't decipher. Today my manager was advised by the organizers to tell me not to go to Pride in Milan, as they hypothesized that some members of the community might somehow embarrass me. I would have loved to come, but if I had done something so serious "I deserve such exclusive treatment, I don't think I'll ever share in the pride of Rome," he continued.
Hence the decision not to take part in the demonstration: "I'm really sorry. Happy Pride everyone, have fun for me too, I wish you find a groundbreaking plan and make your legitimate dreams of being happy come true. I wish you that with all my heart. I will continue to be with old friends and let them tell me. But before I say goodbye, I would like to write something else: Diversity consists of opinions, experiences and perspectives on life. Diversity is wealth. you taught me that Don't judge people because they don't think the same way you do. Maybe people there still love you, but you don't think so. Times change, mothers turn white, flowers bloom and then wither and then are reborn. You have to work at it and always believe in it." And then the bottom line: "Whoever plays the love card will always win." Bye LGBTQ+ people, best wishes».