Laura Pausini is the Latin Recording Academy's 2023 Person of the Year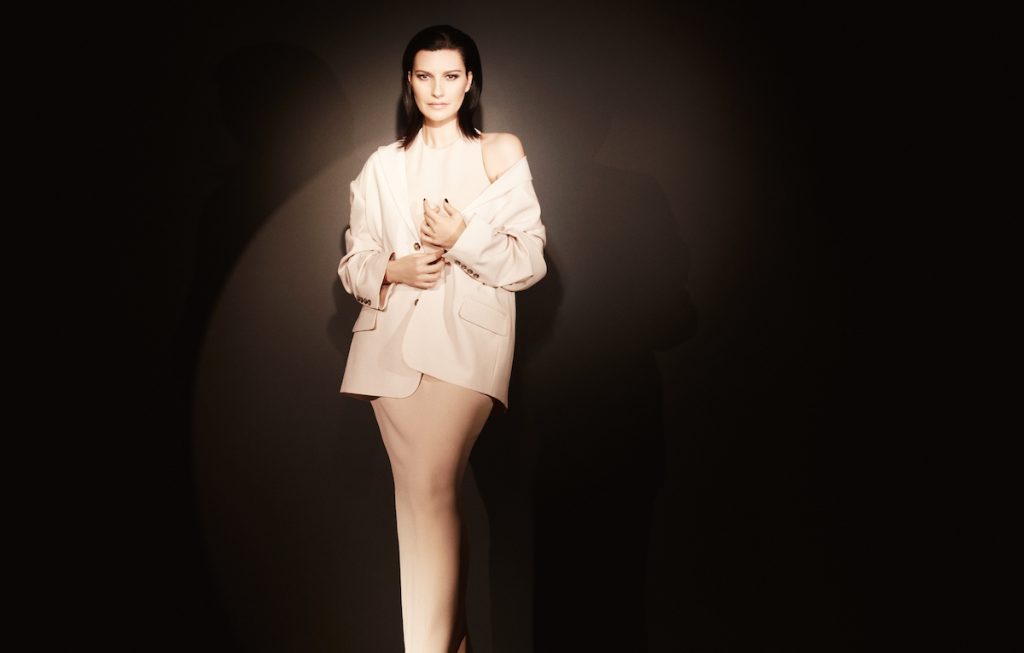 Laura Pausini is named Person of the Year 2023 by the Latin Recording Recording Academy. This recognition honors artists who have distinguished themselves not only through achievements in the Latin American music industry, but also through humanitarian efforts throughout their lives.
The prize is awarded at a special gala and includes a tribute concert with interpretations of his repertoire by other well-known artists. The event will take place during Latin Grammy Week in Seville, details to be announced shortly.
"At this moment, as I celebrate 30 years of my career by being named Person of the Year, I still can't describe it," said Pausini. "I can only feel deep gratitude to the Academy and its members, to my colleagues who have always welcomed me with open arms, but above all to my beloved audience, who have made a dream born in my village in Italy come true beautiful reality It has taken me to places I never dreamed of reaching with my music."
"Laura Pausini," said Academy Managing Director Manuel Abud, "is one of the most talented and popular artists of her generation, whose commitment to advocacy and equality is exemplary." and genre barriers, creating a special bond with audiences around the world.
In the past Marco Antonio Solís (2022), Rubén Blades (2021), Juanes (2019), Maná (2018), Alejandro Sanz (2017), Marc Anthony (2016), Roberto Carlos (2015) and Joan Manuel Serrat have received recognition (2014), Miguel Bosé (2013), Caetano Veloso (2012), Shakira (2011), Plácido Domingo (2010), Juan Gabriel (2009), Gloria Estefan (2008), Juan Luis Guerra (2007), Ricky Martin (2006 ), José José (2005), Carlos Santana (2004), Gilberto Gil (2003), Vicente Fernández (2002), Julio Iglesias (2001), Emilio Estefan (2000).
Laura Pausini is the winner of four Latin Grammys, a Grammy and a Golden Globe for Best Original Song I do (seen) for the movie Life is ahead of you, which also earned her an Academy Award nomination, the Starlite Humanitarian Award, the Global Gift Humanitarian Award, and Person of the Year at the Diversity Media Awards for her support of the LGBTQ+ community. Proceeds from the gala benefit the charitable activities of the Latin Grammy Cultural Foundation.