But are Bill Murray and Kelis really dating?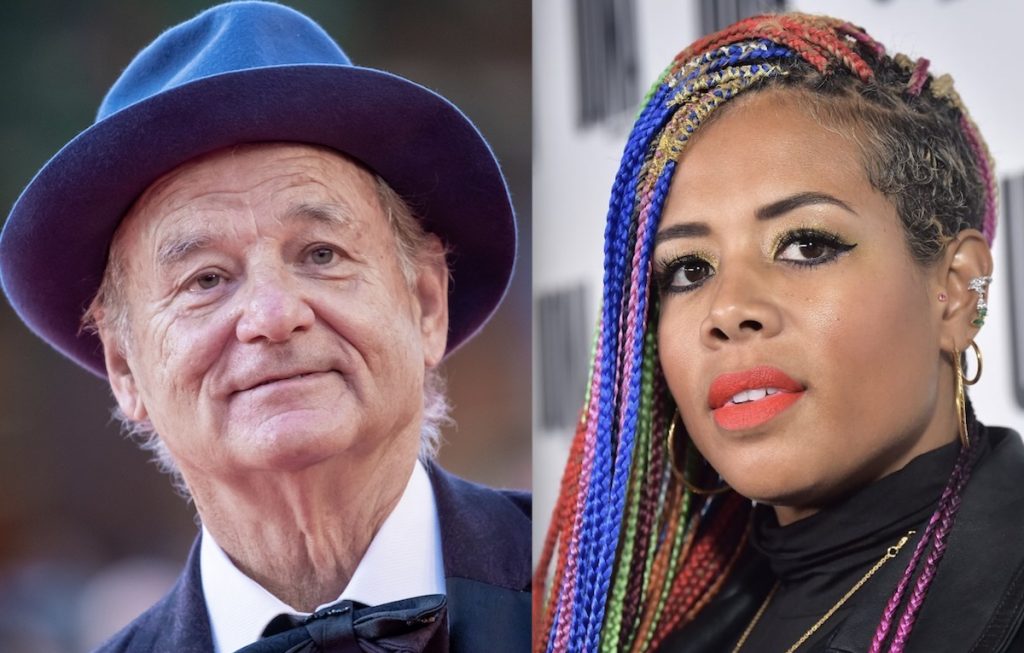 For the past few days, the names Kelis and Bill Murray have been trending on social media. If you've been wondering why, here it is: It appears that the singer, 43, and the actor, 72, are a new couple, a couple no one was expecting.
The sun writes that Bill was present at Kelis' performance at the Mighty Hoopla Festival in London last weekend and watched the performance from an area next to the stage.
The imprint states that the two "have been getting close for a while" and were spotted at the same hotel in London.
"They had met before in the US where industry people used to talk and now they've seen each other in London while they're both here. They clearly like each other," a source said. "They were both spotted at the same hotel and he attended their performances several times before going to the Mighty Hoopla."
The source also explained that Billy and Kelis also likely grew closer because they both recently lost loved ones: Murray's estranged wife died in 2021, while Kelis' husband died last year. "They have also reported on the recent bereavements and there is a connection between them," she stresses. "Whatever brought them together, and unlikely as it seems, they are both single and having a good time despite their significant age difference."
Here are some Twitter reactions to the news.
I'm just assuming the "Kelis is dating Bill Murray" headline is just a joke

— Philip Lewis (@Phil_Lewis_) June 8, 2023
Me: "I'm not interested in celebrity relationships."

Friend: "Kelis and Bill Murray are dating."

I myself: pic.twitter.com/LRWQSG4EUC

— Brown Anthony™ (@anthelonious) June 8, 2023
Hey, guess who Kelis is dating. I give you infinite attempts

— a little goblin jerk (@afewbadgregs) June 8, 2023
What the hell do you mean bill murray is dating kelis?

— Noa Kampf tweets (@thenoasletter) June 8, 2023