Conway's single foreshadows the album Won't He Do It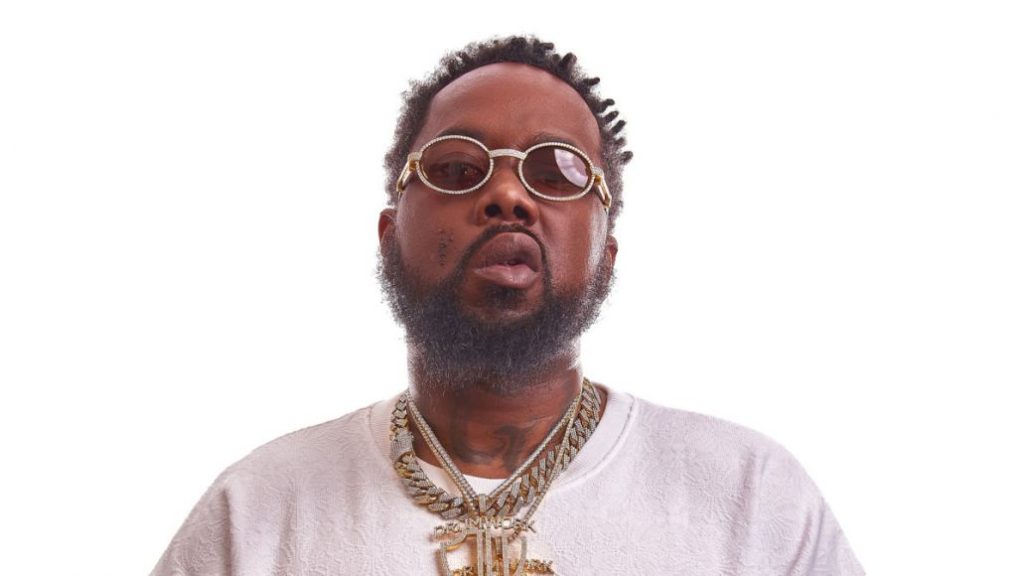 Conway The Machine continues promotional rollout for forthcoming new album titled He won't release of the single The chosen ones in cooperation with the trustee Jae Skeese.
Conway The Machine releases single "The Chosen".
For almost three minutes The chosen ones It's an almost epic vibe with a smashing beat over which Conway and Jae Skeese trade high-octane bars as usual.
The chemistry between the two artists has been palpable for some time, the two have collaborated several times on songs from their respective projects, with the highlight being their album together Pain delivers profit published in February of this year.
The chosen ones followed by the release of the first single super bowlpublished in March in collaboration with Juicy J And Sauce Walkathe other two songs Quarter And brucifix April and pushes the long-awaited album forward by a week He won't.
He won't it will be Conway's first solo project for his record company drum musicwas announced for the end of March, then postponed to April and now the official and final announcement has arrived.
The date chosen for the publication of the project is that of Friday May 5th and the track listing of the disc that matters has also been announced 14 lanes and sees the participation of Westside Gunn, Ransom, Dave East and the aforementioned Jae Skeese and Juicy J among many.
After an incredible European Tour that brought Conway to Italy, a collaborative album with Jae Skeese, the upcoming solo album and other new projects on the horizon, this looks set to be another big year for the Buffalo rapper!