Luchè and Geolier: forthcoming album together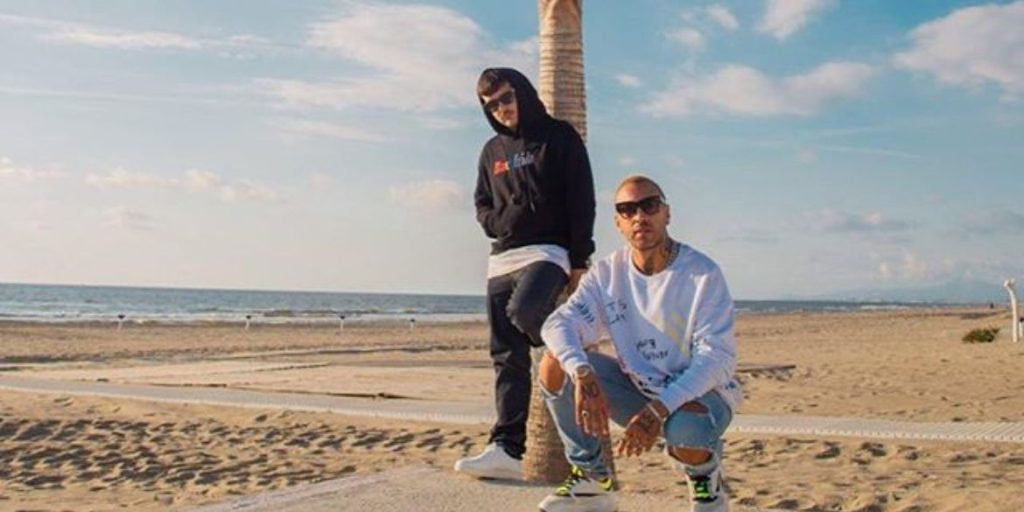 Messages from a week ago are those that the protagonists see geolierBFM exemplary artist, e luchesthe founders of BFM, who appear to be working on an album together.
Luchè and Geolier announce a joint album and part 2 of DVLA is coming
While his live in the Palapartenope April, when the performance also involved the presence of Luchè, Geolier, with humble reverence for his more experienced companion, first asking if he could please say something, and supported by his partner, he then revealed:
Folks, Luca and I are doing the record.
The announcement obviously thrilled those in attendance and was also unexpected given the rumors that Geolier and were seeing a joint album Lazza arrive, which is still plausible, but will only arrive in the near future.
Luchè then picked up the microphone and confirmed the potential that his city's art scene has to establish itself on the national scene, which has already partly happened, since, according to Luca, many Neapolitan rappers are already able to use the needle today to move the balance in the Italian urban discography.
It will certainly be interesting to hear two artists from different musical generations collaborating on the same record. The potential to do a good job is there considering the experience of joining the group of Luchè who is already a member Co'Sangand also considering the good results obtained on the pieces where the two have already shared the blank sheet as yacht in album Emmanuel by geolier or Over in Luchè's last work DVLA extensionso I still remember the thrill of the first 30 seconds using the same sample from Into Rione.
It's not the only news that has worried Luchè lately, in fact the rapper hinted in the Instagram stories from a few days ago that six unreleased songs are already finished, which seem to be composing Part 2 of DVLA extension.
We're definitely awaiting updates on both fronts, but certainly expectations are high on both counts.
And what do you think?