DJ Muggs names the entire scene in his Soul Assassins 3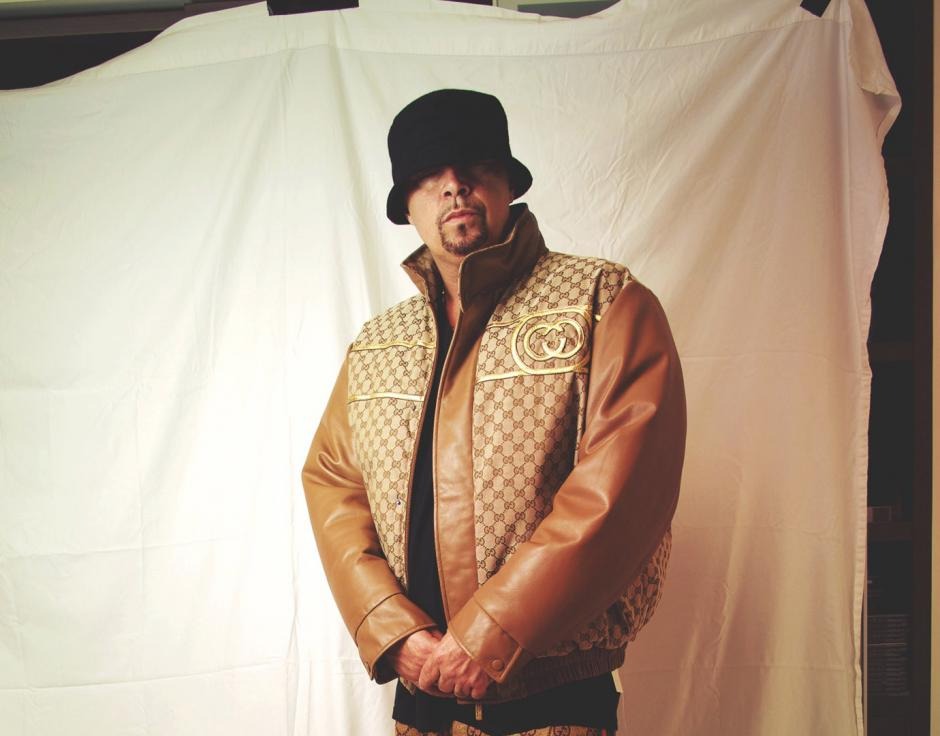 For Volume 3 of soul killer the legendary DJ Muggs has invited an incredible variety of guests: young talents, veterans and living legends.
Soul Assassins 3: Death Valley, the new album by DJ Muggs is really full of phenomena
We all know how difficult it is to make producer albums. One of the biggest difficulties is creating cohesion between the different artists who take turns at the microphone and often work together for the first time. We're sure DJ Muggs has faced this problem too, but when you're dealing with sacred monsters, true phenomena of this music genre, the job becomes easier.
This is how Muggs calls together underground hip-hop talent we love so much Jay Worthy, Boldy James, Westside Gunn, Roc Marciano, Rome Streetz, Meyhem Lauren, Domo Genesis, Freddie Gibbs, Crimeapple collaborating with a slew of true living legends. It is about Ghostface Killah, CeeLo Green, Scarface, Devin The Dude, Evidence, Method Man, Slick Rick, B-Real, Ice Cube And MC Ren.
Muggs' great gift is making the record cohesive and making artists collaborating for the first time feel good. And we're talking about artists of completely different ages, different schools and different backgrounds. A practical example of this is tracing Sicilian gold where Westside Gunn and Ghostface Killah take turns on the mic, showing that if the approach to the track is right, age doesn't matter.
Little curiosity. Among the guests on the CD we also find the name of a character who has always been associated with the Soul Assassins collective Mr Cartoon. Tattooist, designer and artist from Los Angeles who has designed the logos for Cypress Hill (which we just saw live at the AMA Music Festival), Shady Records and our own Fabri Fibra, among the thousands of jobs he's done. Did you know?
In terms of sound, the disc clearly reflects the classic Muggs sound, very dark and heavy. Certainly this record is not simple listeningbut it is also true that each piece is captivating and arouses the listener's curiosity.
We really liked that we could hear certain artists again in 2023 (e.g. MC Ren) who, despite their history, are not always considered in current projects.
Soul Assassins 3: Death Valley by DJ Muggs is out now and you can also listen to it using the link below.