MRGA brings Squito Babe to their Dream Team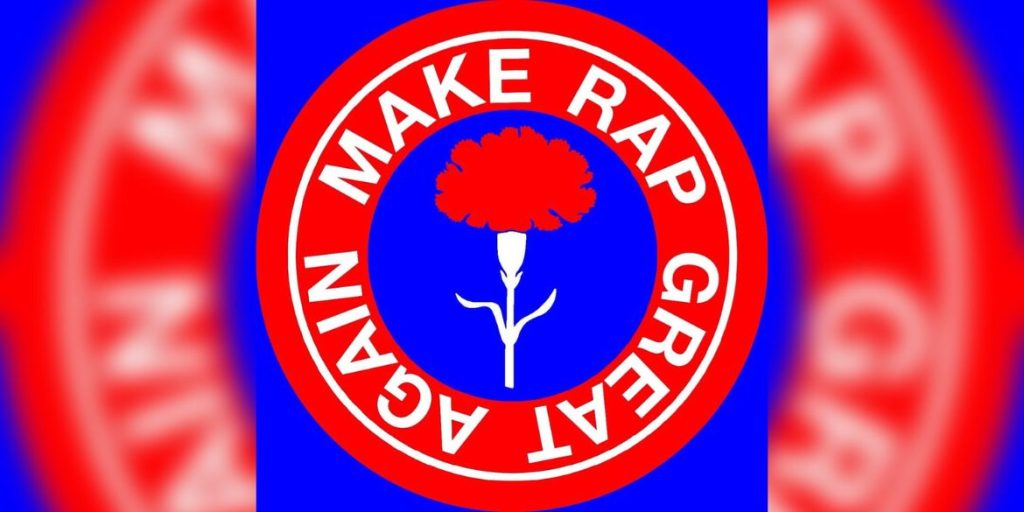 Minnesota 8 Spree is the title of the newly registered song MRG extension Where a new rapper's talent stands out on the roster: Let's talk about it Squito baby making its debut accompanied by a great Tosses to the Scratches.
Squito Babe joins the MRGA roster with Minnesota 8 – Spree
The next MRGA project, dream team, is enriched with a new song. Is titled Minnesota 8 Spree and as the title suggests, it is dedicated to Latrell Sprewell, who played number 8 during his Minneapolis years.
As always, Gioielli and his partners give us the opportunity to share interesting anecdotes from NBA history, as in this case, bringing back memories of a great event Spree. An example of ingenuity and ruthlessness like no other.
However, the player at the highest level is remembered by fans mainly because of his "".disagreement" had with his coach at Golden State. It's 1997 and due to a "misunderstanding" during a training session, he put his hands on poor PFY Carlesimo's throat. Only through the intervention of his teammates could the coach be prevented from being strangled. This gesture resulted in him being suspended for 68 games, the longest ban up to that point. The qualifying record was not broken until a few years later by Metta World Peace, but we would have the opportunity to tell you more about that another time.
Now that we've briefly introduced the character this song is dedicated to, let's introduce the artists because we have a newcomer to MRGA.
let's talk about Squito baby, a young rapper and producer originally from Como, making his way into the underground scene. His earlier works (among which we mention The Tongolemin which we also find Mattak) have not escaped the attention of Giovanni GioellI who decided to give him space with the seventh release of the upcoming project, dream team.
For the occasion, young Squito was accompanied by a veteran of the MRGA Cough, resplendent with sumptuous scratches to embellish Gioielli's beat. It is no coincidence that the subtitle of the song is "cough scratcher".
We were pleasantly surprised by Squito's presence on an MRGA project and hope to hear from him again and will continue to follow the crew Smokestack Studio who supported him from the start.
A video clip was also released for the occasion Minnesota 8thcreated together with the crew Smokestack Studiofounded by Squito himself.
We leave it to you below.