Il ministro Sangiuliano ha ammesso di non avere letto i libri del Premio Strega per cui ha votato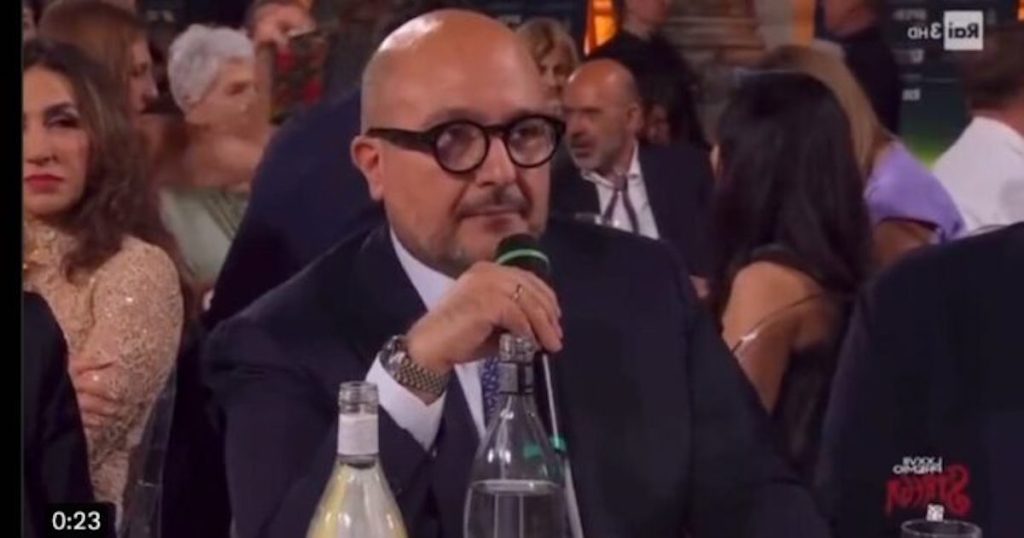 Ieri si è svolta la cerimonia di assegnazione del Premio Strega, il più importante riconoscimento letterario italiano – vinto da Come d'ariaromanzo della scrittrice Ada D'Adamo.
All'evento ha partecipato anche Gennaro Sangiuliano, che per via del suo incarico è anche uno the components of the giuria. La sensazione, però, è che il ministro della Cultura non abbia letto nessuno dei libri finalisti. Durante uno scambio di battute con Geppi Cucciari, conduttrice della cerimonia, Sangiuliano ha infatti detto: «Voglio dire di leggere perché è una cosa fondamentale, molto bella, che ti arricchisce, che ti fa vivere dei momenti existentiali. Ho ascoltato le storie che sono espresse in questo libri finalisti questa sera e sono storie che ti prendono e ti fanno riflettere, proverò a leggerli».
A quel punto, Cucciari ha reagito dicendo "Ah, non… non li ha letti?", e il ministro ha risposto con una giravolta retorica: "Sì, li ho letti perché ho votato però voglio, come dire, approfondire questi volumi". Cucciari has concluded the conversation with a battuta: "Cioè oltre la copertina… Dentro. Un bell'applauso al nostro ministro». Tutto bellissimo.