In "The Vision" Fre tells of the restless escape from monotony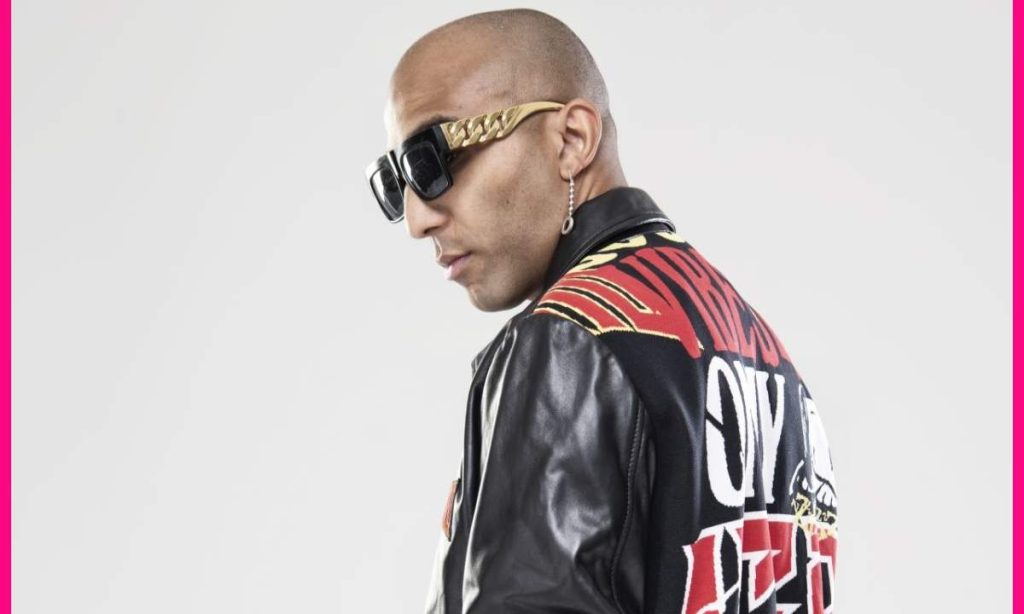 Italian rapper of Nigerian descent Freereal name Francis Adesanya, has released a new single titled " The vision.
Born in Chieti, Francis has lived since childhood between the suburbs and the city, where he pursues his passion for music. At the beginning he produced his first mixtapes independently and played in small clubs in his region.
In 2005 he joined a group with his brother and that's where he was formed Free begins to constantly devote himself to the realization of his dream. This new experience will lead him over the years to collaborate with big names in Italian hip-hop such as Vacca, Tormento, Dj Fede degli Atipici Torino, Ronnie Jones, Vincenzo da Via Anfossi, Shade and Bassi Maestro.
In 2020 he released his first solo album titled gomorrist. The songs included in the project exceed a million streams on Spotify alone.
In the same year he published underwater, song with clear references to the pandemic and the difficult socio-economic situation in Italy. A song that urges us not to stop dreaming and never give up, even in the most difficult moments. The play has more than a million views youtube.
Later, new cooperations are added such as A summer to drink with Ivan grenadine And Xonous And Get hurt with Caneda.
In 2023 they come out Snow And Blue. This final track features him in a duet with the singer and Paralympic athlete who has already won the award San Remo Festival in 1998, Annalisa Minetti. The summer of 2023 leaves room for the new single instead, The vision.
This song explores the unique, even self-destructive vision of Free about life and the mechanisms that revolve around it.
Unconventional schedules and crazy experiences form the stubborn everyday life of the rapper like pieces of a mosaic, who finds the only way out of a depressing and shallow existence in life on the edge and in instability the opportunity to build what he really wants.
That's how the play tells it Free:
"Instability is my balance. A hurricane that rocks my existence and allows me to explore new horizons and grow beyond expectations – explains Fre. – Having a personal vision of life is like a map that guides us through adversity and opportunity, shaping our destiny and enabling us to achieve what we aspire to."