KRS-One is launching a 50th Anniversary Hip Hop Logo contest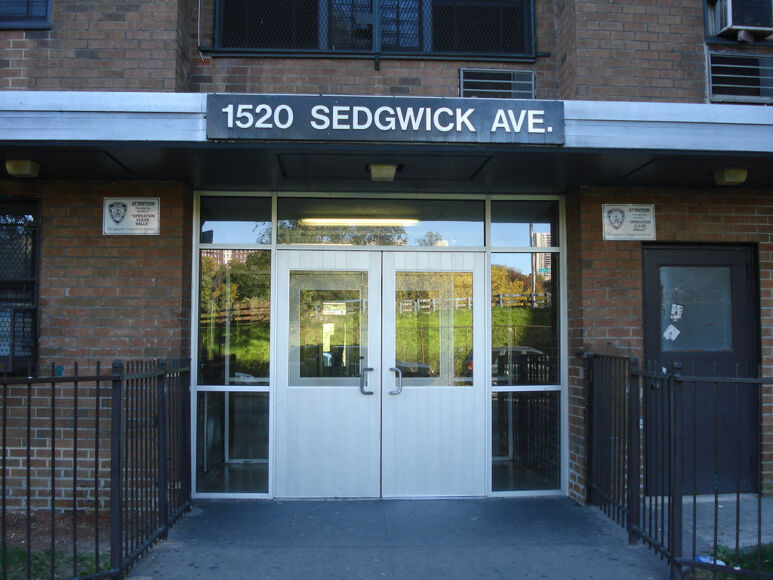 KRS One was one of the main figures in the birth and spread of thehip hopa cultural movement that this year is celebrating its 50th anniversary, its half-century: for the occasion, it is launching numerous initiatives, including a competition to create a logo.
Let's see together what it is.
KRS-One is launching a series of events celebrating 50 years of hip hop
For some time there has been talk of a very special birthday. Aug 11, 1973 – Aug 11, 2023. Hip hop turns 50 this summer, but the celebrations and celebrations have already begun, starting with the two records full of legends of the scene and simply titled Hip Hop 50 Volume 1 (by DJ Premier) e Hip hop 50 volume 2 (by Swizz Beatz, released this Friday).
Who has always been at the forefront of upholding the values ​​of hip hop, which is first and foremost a cultural movement and should be treated as such (and capitalized, he cares deeply) is KRS -One whose name sums up his credo in a few words: Knowledge reigns over almost everyone.
Knowledge should therefore have top priority. A skill that, despite the possibilities that today's technology makes available, we too often do not like to be ignored, especially in our environment. However, the Teacha does not give up and decided to launch it on precisely this birthday Birthplace of HipHop.nyca new initiative where he and many colleagues and industry insiders will lead a series of community-based and hip-hop programs that will serve as the epicenter 1520 Sedgwick Avethe place where it all began fifty years ago.
The programs include lectures, exhibitions, master classes, etc Logo Design Contest who can best represent this anniversary and whose winner"will recognize the hip hop elements needed to both celebrate the 50th anniversary and inspire future generations to continue to grow and expand the message of hip hop. The spirit of hip hop is unstoppable"
Anyone can participate, no later than May 31st.
For more informations: Birthplace of HipHop.nyc