Maury B's new single sounds really classy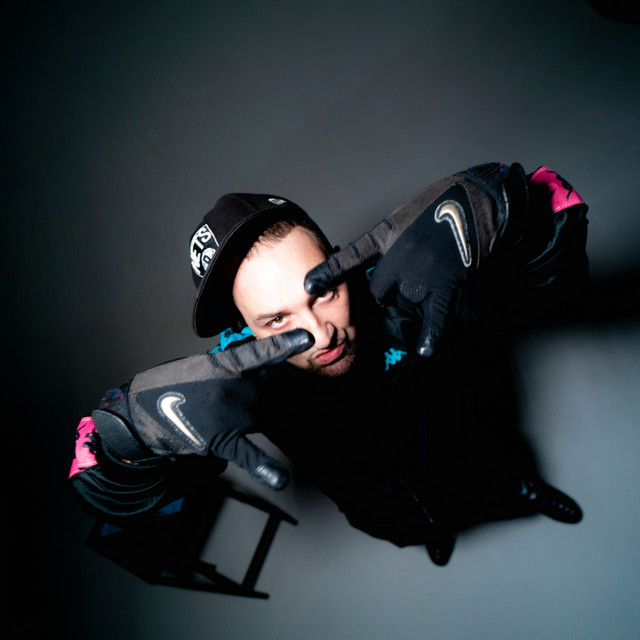 Classic is the latest piece by Maury B who comes back to talk about him with him on a break DJ shock We also find the valuable support of David Shorty
Maury B is in great shape with the new Classico
We spoke to you a few months ago about the latest project Maury B He collaborated with a group of young artists from his town (Nichelino), who formed under the initials of 10042.
Our dear veteran proved to be in excellent shape and full of energy and definitely made his mark in that first choral piece.
Today he returns to the scene and releases a song whose title leaves no doubt. And if the title wasn't enough Classic, Just look at the productions to see that this is a deeply hip-hop tune. DJ Shocca aka Rock Beats He gives us a beat at the first hint of which you can only start to bob your head.
The collaboration of David Shorty exponentially increases the feeling of "at that time' of the piece and embellishes a really interesting piece.
Classic It's a feel-good single that hip-hop fans from a few decades ago will enjoy. We don't know yet if this is the first taste of a bigger project, but it's certainly fun to listen to, so we'll leave it linked for you below.