Mumble Rap 2: The Belly Saga Continues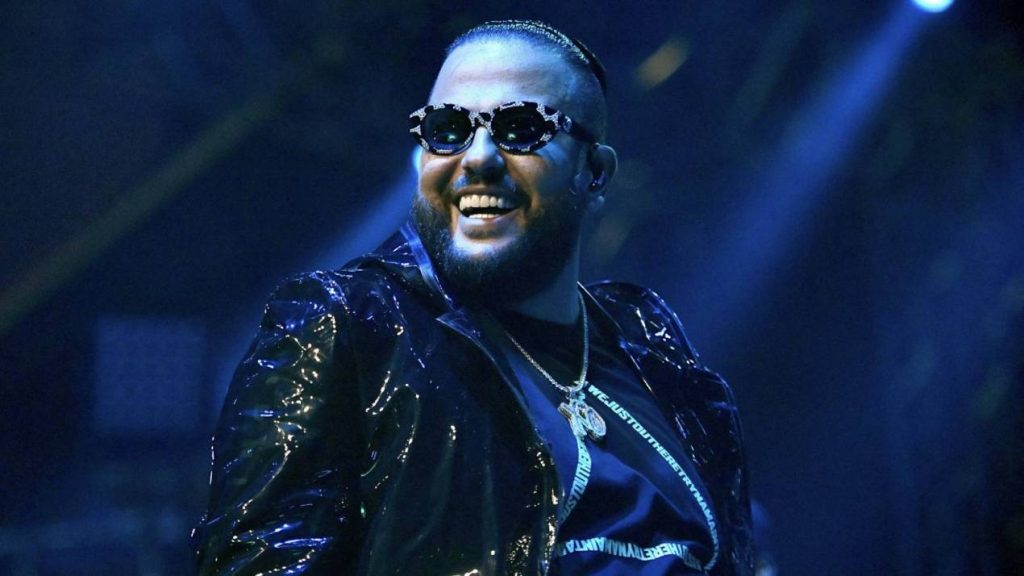 Belly is back with the release of the highly anticipated new album, mumble rap 2entirely produced by hit boy and released on XO, a label founded by The Weeknd and Roc Nation.
Belly confirms he's a great songwriter with Mumble Rap 2
Second chapter of what is expected to become a saga that began in 2017, mumble rap 2 prepares to be another work highlighting Belly's lyrical prowess. In fact, it's not certain if these are additional chapters of the mixtape; What is certain is that it will be the first of Belly's last three albums before they hit the mic. In fact, earlier in the year the Canadian MC had expressed plans to retire after his posting 3 latest albums. There will be a mini tour for Mumble Rap and after the next two there will be a farewell tour.
In contrast to the first album with the designation mumble rapone of the features of which was the solo Pusha TIn this case, however, Belly has garnered important names to keep him company on the beats. RickRoss appears in cocaine spoonWhile Gucci mane participate in DeLaHoya. navigationas an artist in XO quota, enriches the track instead Just like me.
Certainly surprising is the presence in loyalty v. royalties of the late poet Gil Scott Heron, which graces Hit-Boy's bluesy production. In fact, the award-winning artist designed the entire sound of the record.
In addition to the release of the album, the video for the third single was released at the same time, cocaine spoonfollowing American nightmare And ambience.
The video's aesthetic is similar to the previous two, but here we see both Belly and Rick Ross spouting rhymes around the campfire at night.
Before he really hangs up the mic and hopes he'll change his mind, it's definitely worth checking out some of his stuff from Belly. mumble rap 2 You can find it at the link below.