PixTape EP Mass Appeal celebrates hip-hop's birthday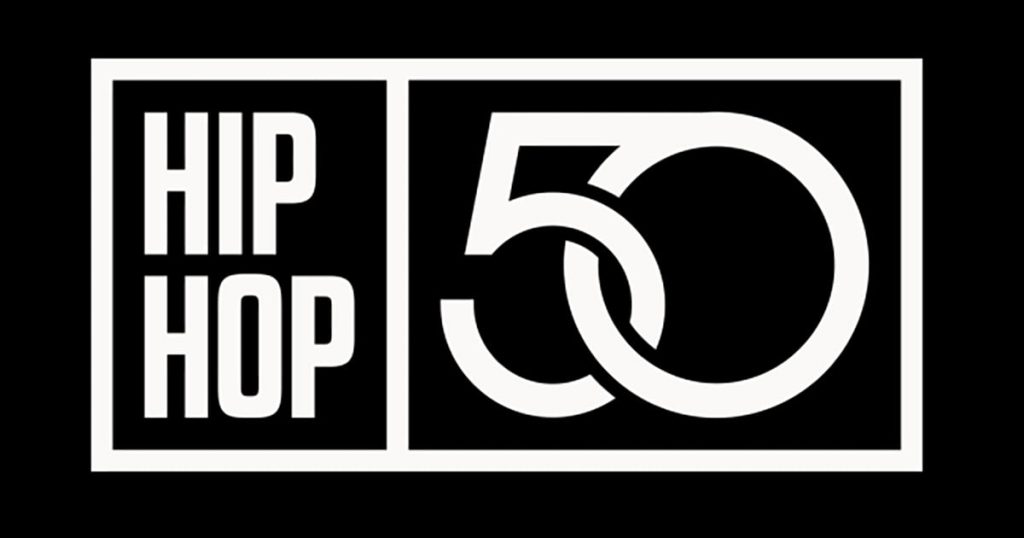 Only a few days separate us from the fiftieth anniversary of Hip-Hop e The PixTape EP is the project that the mass call has decided to start on this anniversary.
Distributed through a collaboration with Google And SonyThe CD brings together five covers of rap classics made entirely by women.
Lola Brooke and Doechii on Mass Appeal's ThePixTape EP
In addition to the five tracks, the EP contains five other interludes by Angie Martinez. For those who don't know her: Angie is one of the most important radio personalities on the American scene and can also look back on a career as a rapper.
At the opening we find blind em by Lola Brooke, tribute to grind them up from the clips. It follows exactly By the way made by Flo Milli on the Too Short beat of the same name.
Certainly BIA shines too raised mehas revived an old classic by Petey Pablo. In the club Lakeyah doesn't revisit 50 Cent's famous hit, but J-Kwon's Tipsy: It's one of the biggest rap hits of 2004, peaked at #2 on the Billboard Hot 100 and was certified gold in the US.
Join Doechii Universal swamp anthemReinterpretation of the very famous International Players' Anthem the UGKs. Bun B didn't hesitate to thank the young colleague, praising her performance and encouraging her throughout the recording process (accessible). HERE their exchange).
Five names and five different styles that, thanks to their talent, have managed to reproduce historical and unforgettable songs. Each of the rappers involved was able to add their own touch to the songs and thus draw attention to themselves regional particularities their areas of origin.
We cannot, therefore, fail to pay tribute to this Mass Appeal initiative, which this year has taken on the organization of a long series of events and performances to mark the fiftieth anniversary of Double H culture.
You can relax The PixTape EP by clicking directly on the Spotify link that you will find below… Enjoy listening!