SS23, the new Holy See album is out now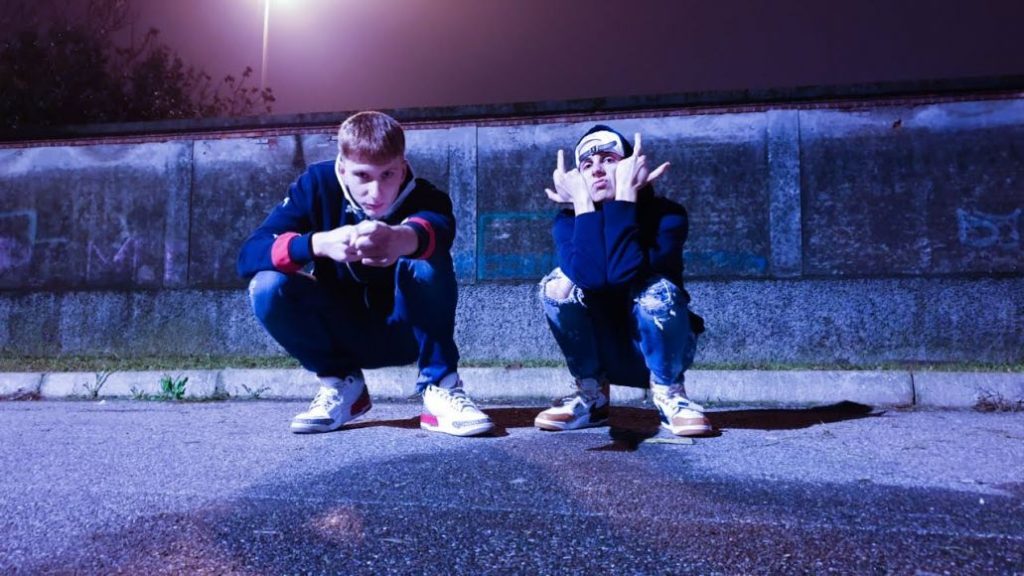 Is titled SS23 the new record from RollzRois & Less Torrancealso known as the Holy See
The Holy See is warming up the summer even more with SS23
We've told you many times about RollzRois, which is now a reference point in the Make Rap Great Again collective and is increasingly establishing itself underground. So much so that a few months ago we got thrown out of whack and predicted 2023 as the year of its final consecration.
But RollzRois continues to proudly continue the work with his crew Santa Sede alongside solo recordings and participations in various major records.
His traveling companion in the Holy See project is Less Torrance, another extremely technical and stylish guy who recently released his first album. fountain of youthalready a candidate for entry into the year-end rankings "Surprise of 2023".
Under the name Santa Sede they released their self-titled album last year, which we particularly liked.
This year is the turn of the second album entitled SS23, again full of bars, tight rhymes, dreamy productions and unique style.
RollzRois and Less Torrance have so much feeling on all seven tracks that they hardly need anyone else's help. We find the only feature antea in the rags palm sunday.
The Holy See wants to get serious and balance the highest quality with consistent productivity, which allows us to talk about it very often. If they continue at this pace, a new RollzRois solo album could also be released later in 2023.
But let's not rush too much: let's enjoy for now SS23 of the Holy See, a CD that can be listened to over and over again to capture all the quotes and references in the texts.
The physical copy of the disc can already be pre-ordered here Left.