Announcing new first tour dates of Matthew Paulillo. The launch will take place on November 29 in...
Gazelle calendar IN X ALWAYS Tour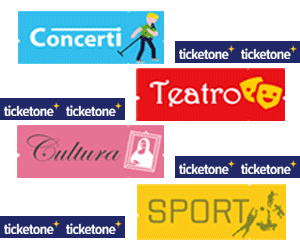 Departure on IN X ALWAYS tour From gazelles. The new tour of gazelles which ends on April...
Different twins The new summer tour starts. The new tour of Different twins which ends on October...