Kolors and Angelina Mango triumph at All Music Italia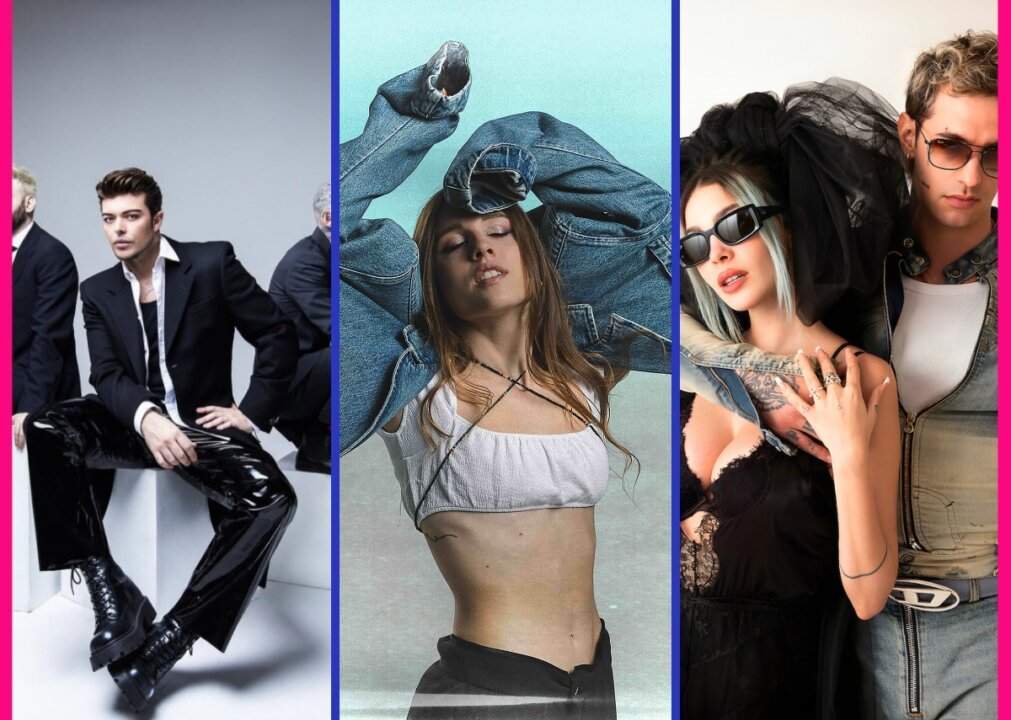 It's August 15th and we imagine you are lying in the sun or in complete relaxation. We decided to share with you which songs of the summer of 2023 are the most listened to by the editors All music Italy.
We asked all of the editors who write on our site throughout the year to pick the five strictly Italian songs they hear or hum the most during "the hottest summer ever."
Warning, it's not necessarily a choice of quality, and the songs we sing by heart aren't necessarily the kind of music that's closest to each of us. These are exactly the buzzwords that will haunt us in the summer of 2023.
Click below to discover them further.