Three songs to listen to for GenZ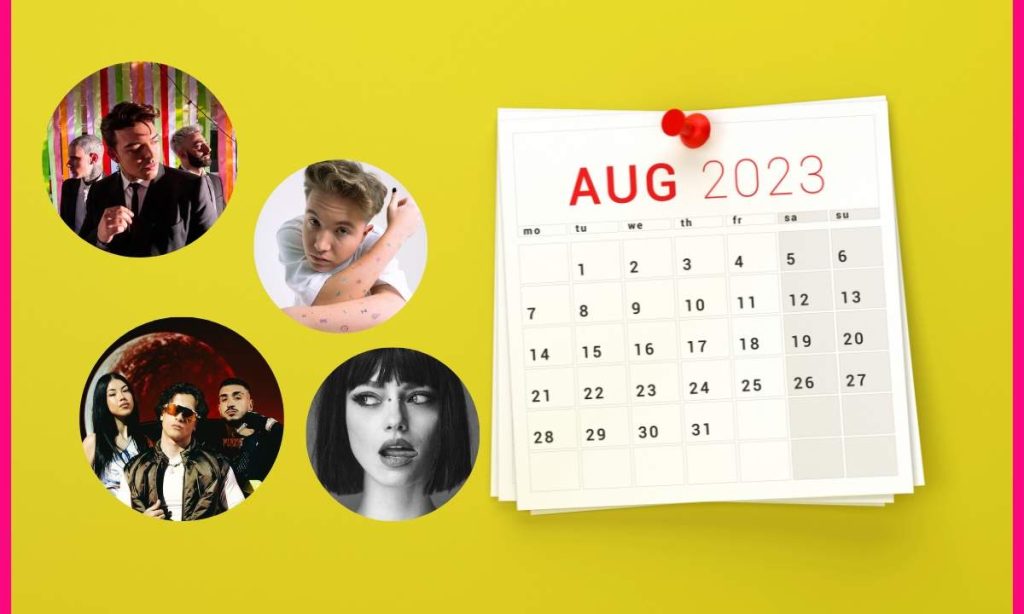 Three songs to listen to on the evening of August 15, recommended by the little ones Teen Social Radio.
What would mid-August be without music?
Music is part of our life. Each moment has its own song, which then allows us to remember the moments lived, sometimes even with a little nostalgia. Have you ever heard a song and related it to a fact that happened to you? In most cases, these are summer songs that leave us teenagers with the fondest memories, often associated with our "first time". So you better choose them well!
We asked Angel, Rebekah, Alexander And Matthewspeaker of Teen Social Radio, what are the three songs, two Italian and one foreign, that you will surely hear in mid-August. Let's see what they answered.
Before we discover the songs, let us remind you that you can find almost all of them in our Italian summer playlist below. Keep following her Spotify if you want.
Click Next below.