Laura Pausini Seal of approval of the concerts in the municipalities of Romagna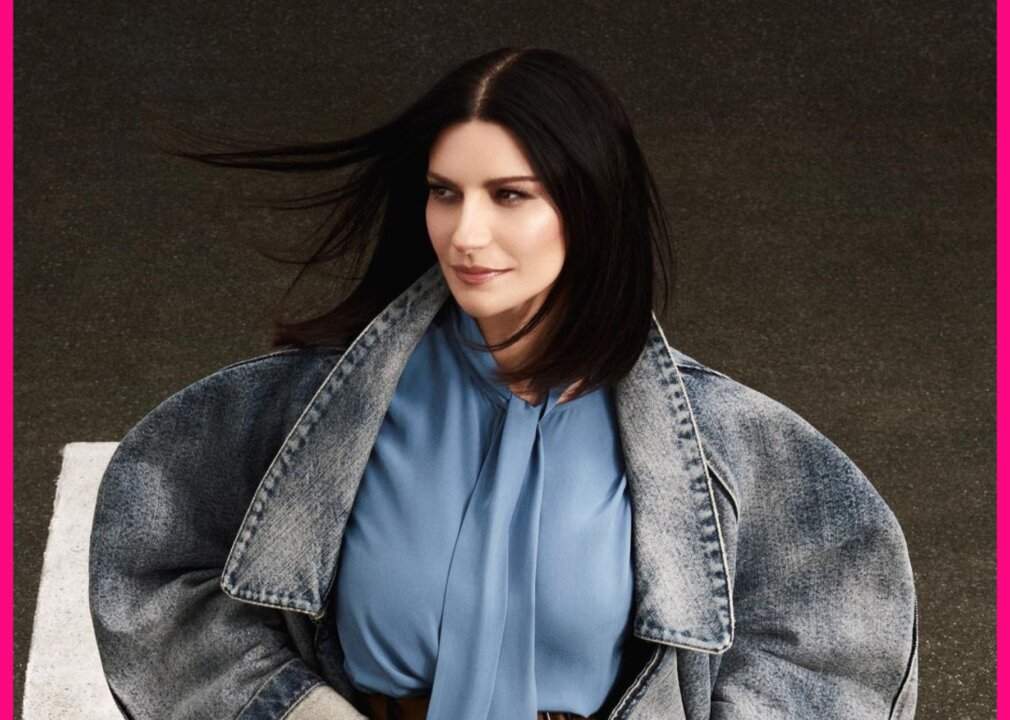 Continue the commitment of Laura Pausini towards the inhabitants of Emilia Romagna, whose region is on its knees due to the floods.
The singer has decided to donate her seal of approval for the three concerts in Venice to the municipalities of Solarolo, Castelbolognese and Faenza to charity.
The concerts will take place from June 30th to July 2nd in Venice's St. Mark's Square.
On that occasion, he also shared that the fan club party scheduled for June 17 has been postponed for practicality and safety reasons. Likewise, the opening of the museum that the Pausini family was completing in the house where Laura lived before she became the famous singer we all know has been postponed. In fact, the house in Solarolo, already the headquarters of the fan club, has been modernized and turned into a museum, the deadline for which was set for June 30th.
LAURA PAUSINI – INSTAGRAM POST
Those are the words of Laura Pausini on social media:
Hello everybody,
As you know, my only thought at the moment is for my country and all the people who live there.
I've been updating my IG stories for a few days with any useful collection information that I've also joined and that I think are reputable.
I have decided to donate my seal of approval from the three concerts in Venice to the three cities of Solarolo (where I grew up), Castelbolognese (where my parents live) and Faenza (where I was born and where my sister lives) which is more related to my story to do and who was affected by this tragedy.
I'm back on stage after 4 years and I want to do this by dedicating my voice to my people.
"Romagna blooms even in the mud": those who are there know it well, because they struggle to get up but never give up.
Those who don't make it, like me, feel helpless, but still don't give up and look for all possible ways to help.
I have also received confirmation from the Municipality of Solarolo and from the production of the tour that the party of the "Launatici" fan club will be postponed for practical and safety reasons.
For the same reasons, the opening of my museum will also be postponed and we will inform you of the new dates as soon as possible.
I'm with you, with my heart in the shape of Romagna 🤍
Click NEXT to view tour dates.