Roselle Melancholia Lyrics and meaning of the single that represents a real emotional journey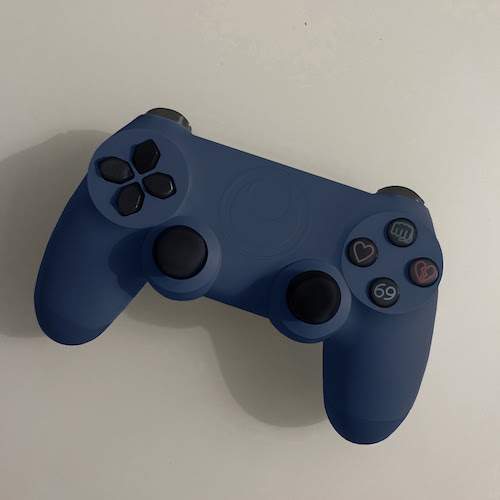 roselle melancholy Meaning of the lyrics of the artist's new single, which has since been released on all digital platforms May 26 For Island Records / Universal Music Italy.
The urban singer-songwriter returned in 2023, setting the coordinates for her new artistic direction after a few years break. The first step in this journey was published last March and is called In the monster's lair. Now it's time for new music with melancholy.
Roselle Melancholia meaning of the song
melancholy It is a delicate piece that carries the intensity of an extraordinary encounter.
The essence of the a cappella voice by rosellewith the only accompaniment of the harmonies of a vocoder and an almost minimalist lyrics, are the tools to narrate an emotional journey in its essence, without filters, without embellishments or distractions.
She talks about it like this:
"I believe there are magical people in the world, I met one. An encounter as quick and profound as a needle pricking a doctor's arm, like a bee sting: an event that upsets the rhythm of life for a moment. A moment of awakening. A moment of strong sensations and then silence. The Nothing. Be silent. The ecstasy in a painful memory: of a hug and then of being abandoned.
Melancholia is the sweet, sad tale of one magical person stinging another."
The individual artwork is from Alessandro Malossi.
Text and audio by Roselle Melancholia
Coming May 26th