Moà launches "Strega", a manifesto of freedom for all women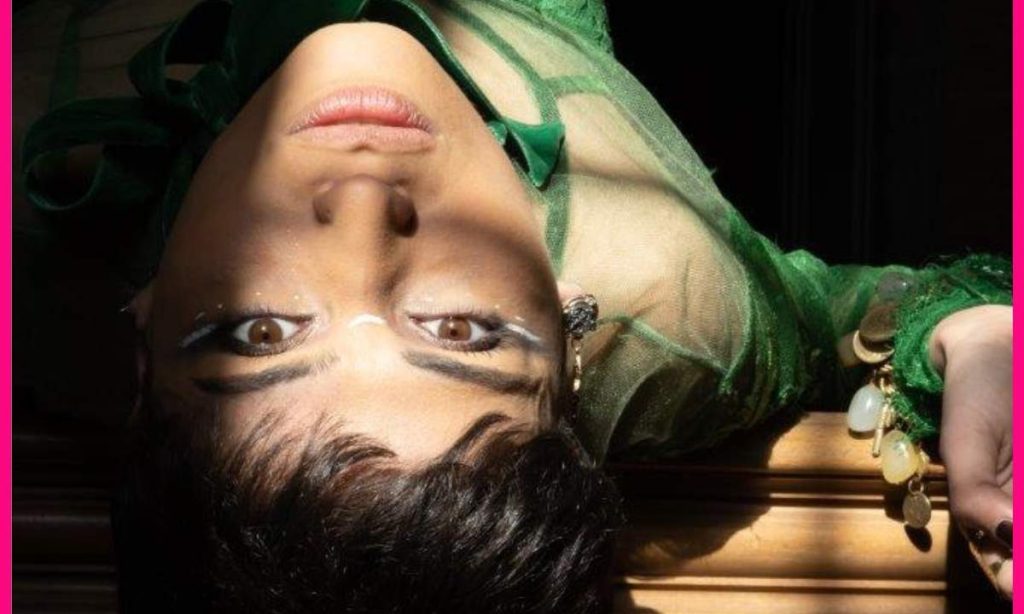 Witch is the title of the new single by moa already available on all digital platforms, accompanied by the official video clip. Let's get to know the artist better together…
May Martinain art moa, was born in Orvieto on June 27, 1995 and began studying classical guitar and singing-pop at the age of five. At 16 he joined the popular youth orchestra conducted by Master Ambrogio SparagnaCooperation with artists such as Francis of Gregory.
Lots of experience over the years. atOrvieto4evershowShe shares the stage with her Andrea Bocelli And ushercoming out in 2018 Extraordinary journey whom he sees as a guest on the saxophone James Seneseparticipates in 2019 Now all together aired at prime time channel 5 where he reaches the final.
Instead, the entrance eludes her X factor despite four yeses from the jury and standing ovations from the audience. In 2021 he is one of the winners of San Remo area with the song Mermaid without a tail.
In 2022, it took first place and won the event, al Bianca D'Aponte Prize. The song that allows her to win the competition reserved for singer-songwriters is called Clear and also gets the prize for the best text.
Moà Hexe is the new manifesto for women
"All you need is a little courage and authentic emotions, the rest is yet to be conquered".
After Mermaid without a tail, Frida And Clear, moa come back with me Witch out for movements of the arts with distribution artists first.
moa He even takes the figure of Joan of Arc as his personal inspiration, a symbol of those willing to be burned at the stake rather than deny themselves. "Because the blindest belief makes you a fool or a witch".
The song was created to give strength to anyone fighting an important battle, as the singer-songwriter explains:
"Whether we are talking about autoeroticism, body shaming or sexual orientation, it doesn't matter, we must insist, even if we feel fragile and alone, we must not hide".
In the song, an electro-pop beat takes us by the hand and, with its dark and tribal flair, leads us to dance until dawn, in a kind of liberating ritual.
"Will we be judged? Absolutely yes. In the eyes of those who are not free, someone else's freedom will be able to seems like an act of madness, but beyond that everything that one does not know and cannot be checked, scare".
The single was written by the Umbrian artist in collaboration with Andrea Mescolini. To follow the video.